Let's invest in children
to build a

better future
Together for the FUTURE of the country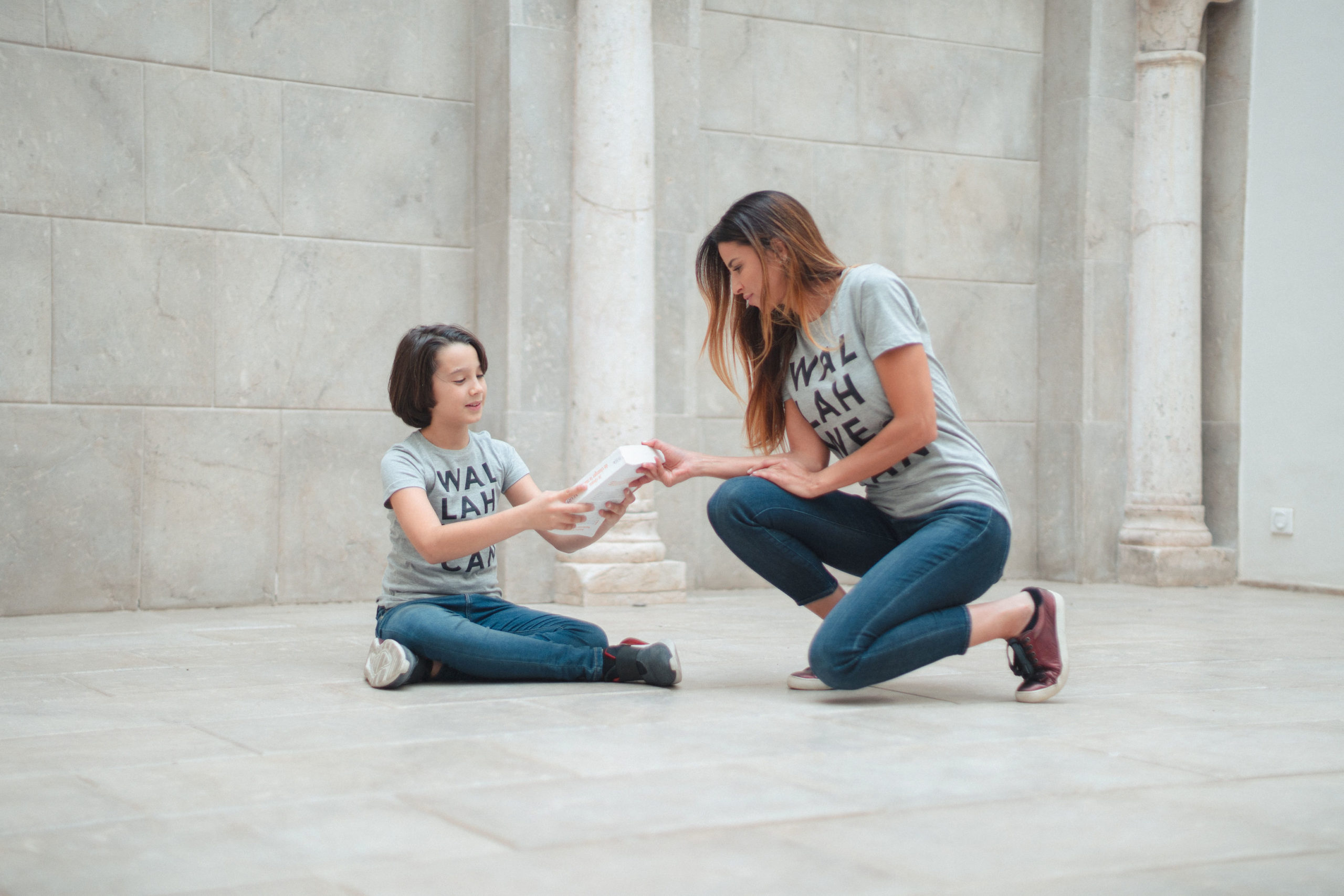 Together for the RIGHTS of children
Since 2012,
WALLAH WE CAN

has been developing entrepreneurial and environmental solutions to address social issues related to childhood. We aimed, through 4 projects, to guarantee children 5 rights, recognised as fundamental: the right to health, the right to education, the right to self-accomplishment and the right to physical and legal protection.
WALLAH WE CAN subscribes to the objectives of the 1989 International Convention on the Rights of the Child, which states that every child has the right to:
Health: healthy meals, drinking water, regular showers, medical consultations, and sanitary protection for girls.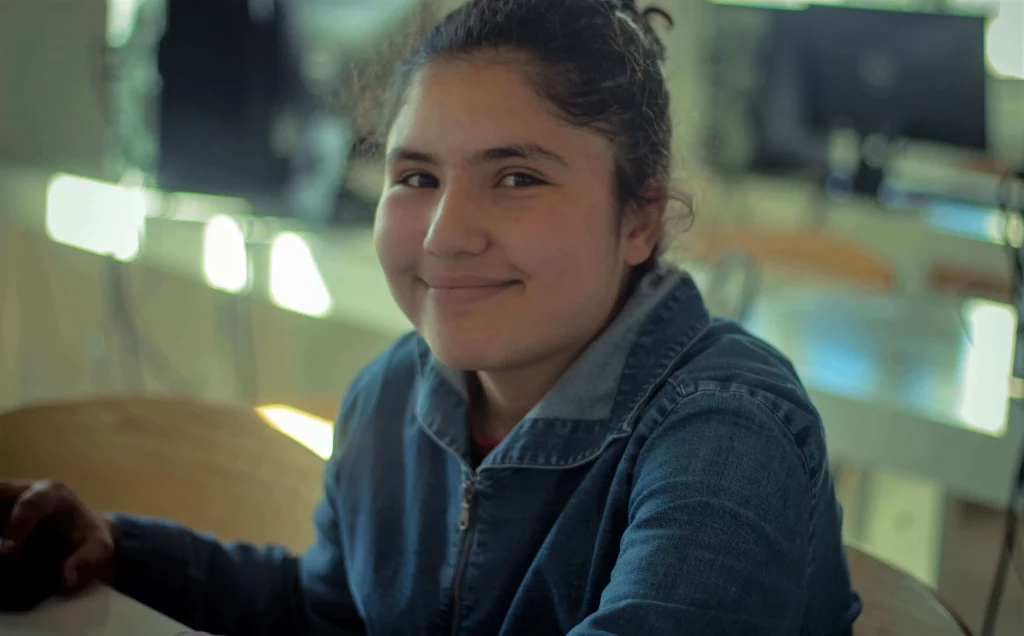 Education: school support via e-learning solutions as well as financial support for pupils at risk of dropping out of school.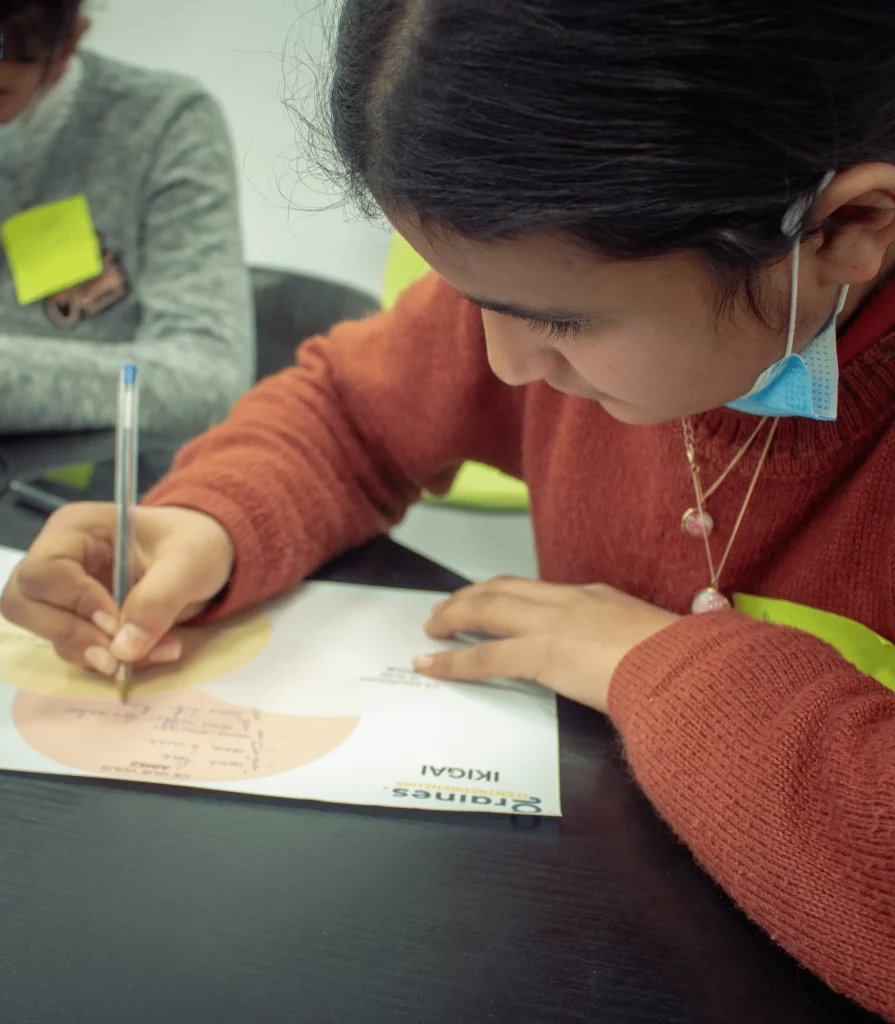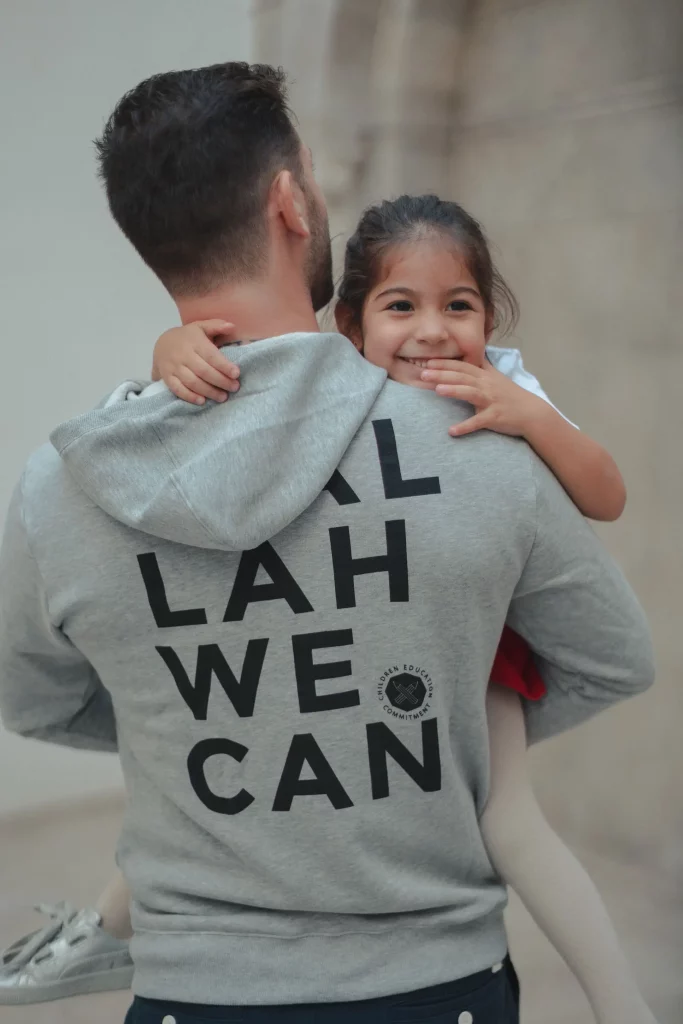 Physical and legal protection: prevention workshops against all forms of violence, provision of experts for child victims (psychologists, lawyers).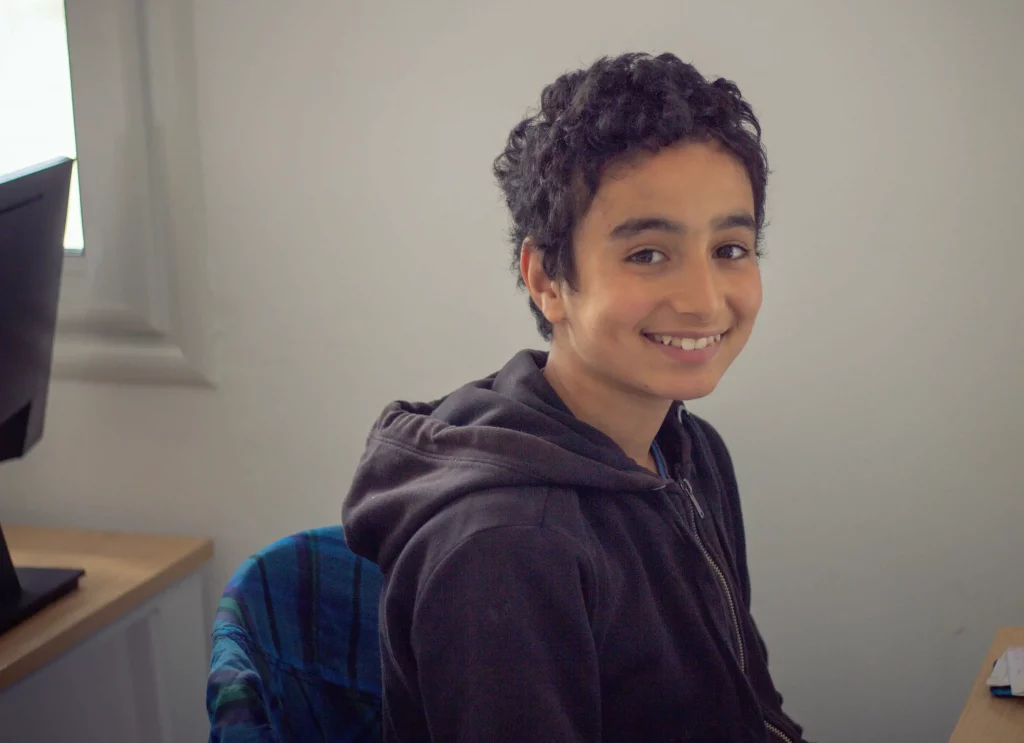 Self-accomplishment: Ensuring educational, ludic and pedagogical experiences. This is achieved in clubs run by young graduates from the area.
WALLAH WE CAN initiates projects based on economic, sustainable and ecological solutions. Thus, each of the deploys

WALLAH WE CAN

projects is a real social enterprise, aiming to ensure a true beneficial impact for children.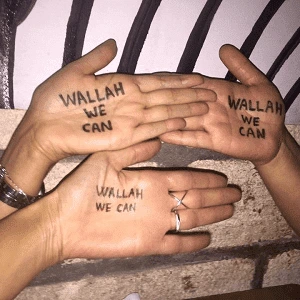 Find out about the initiatives intended to finance our projects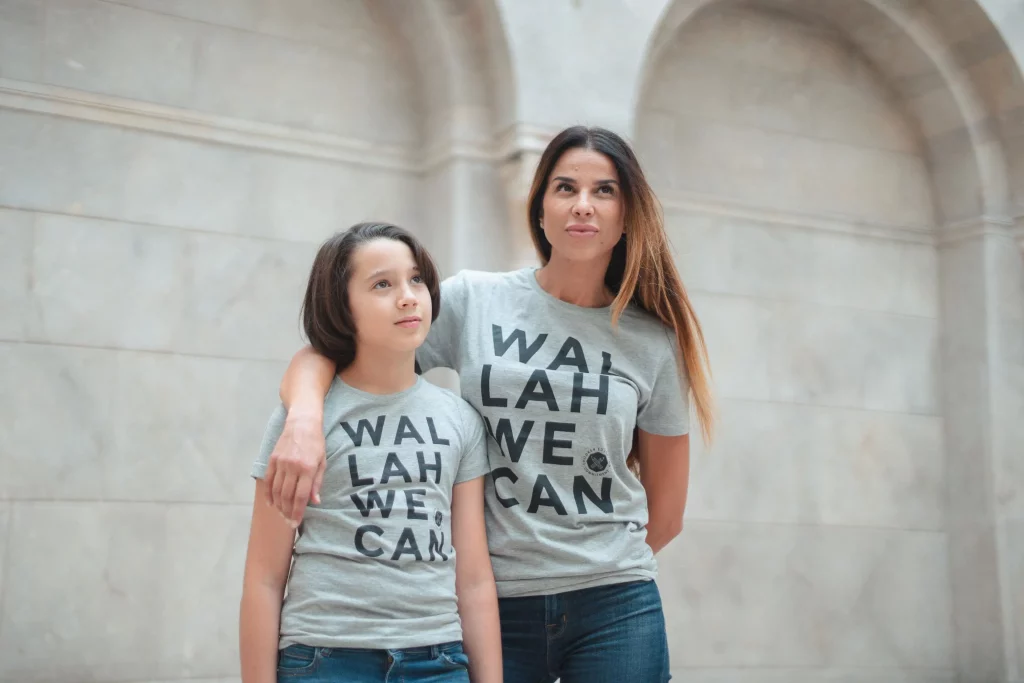 Discover our collection of Wallah We Can T-shirts for Children at the Maped Store.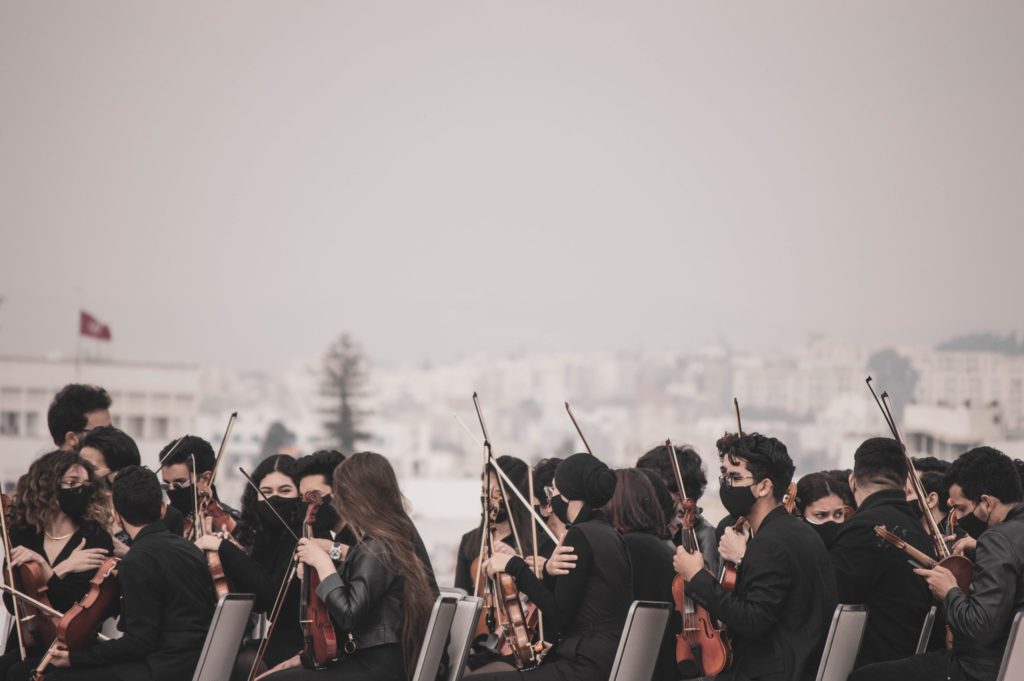 A musical project in collaboration with rappers and musicians to promote children's rights.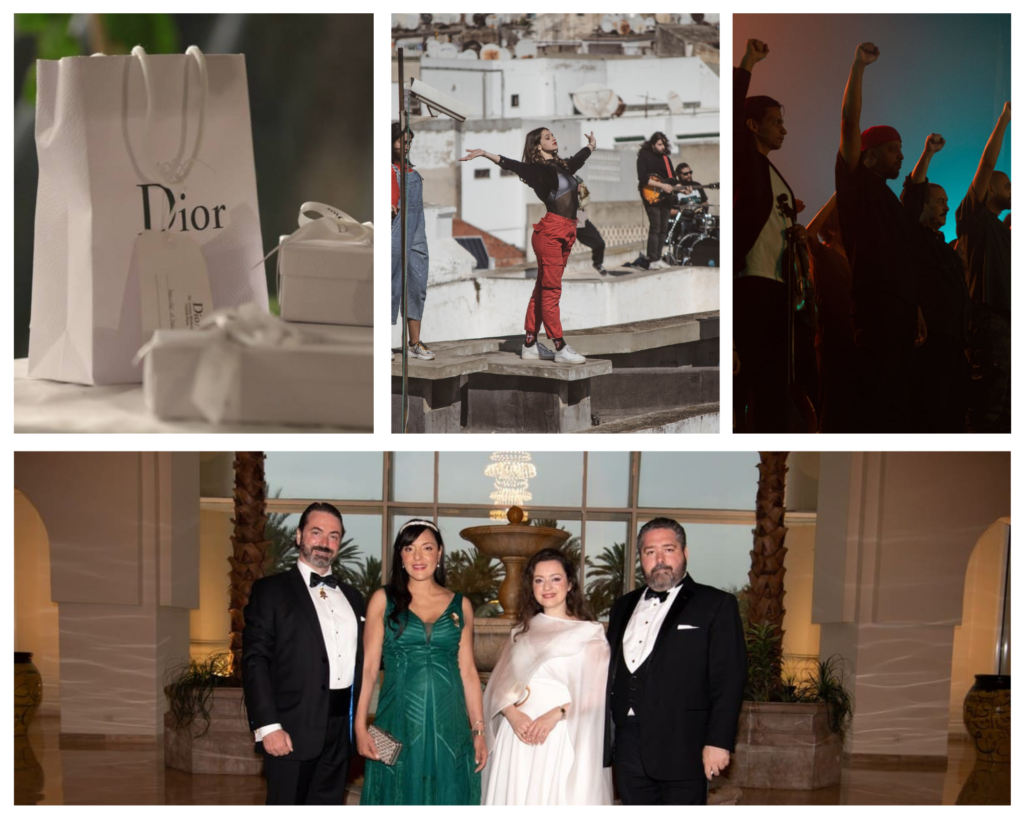 Organisation of major events in favour of our projects for children.
beneficiaries in Makhtar since 2012
kits of washable sanitary pads distributed
trees planted in the schoolyard
tons of fruit and vegetables harvested
free meals/year, starting January 2023
photovoltaic modules installed
solar water heaters installed
extracurricular clubs created
Let's fight together so that every country
becomes a country of children's rights
Join WALLAH WE CAN projects today
For WALLAH WE CAN, transparency and good governance are not just slogans, they are values!
Those
committed

to
WALLAH WE CAN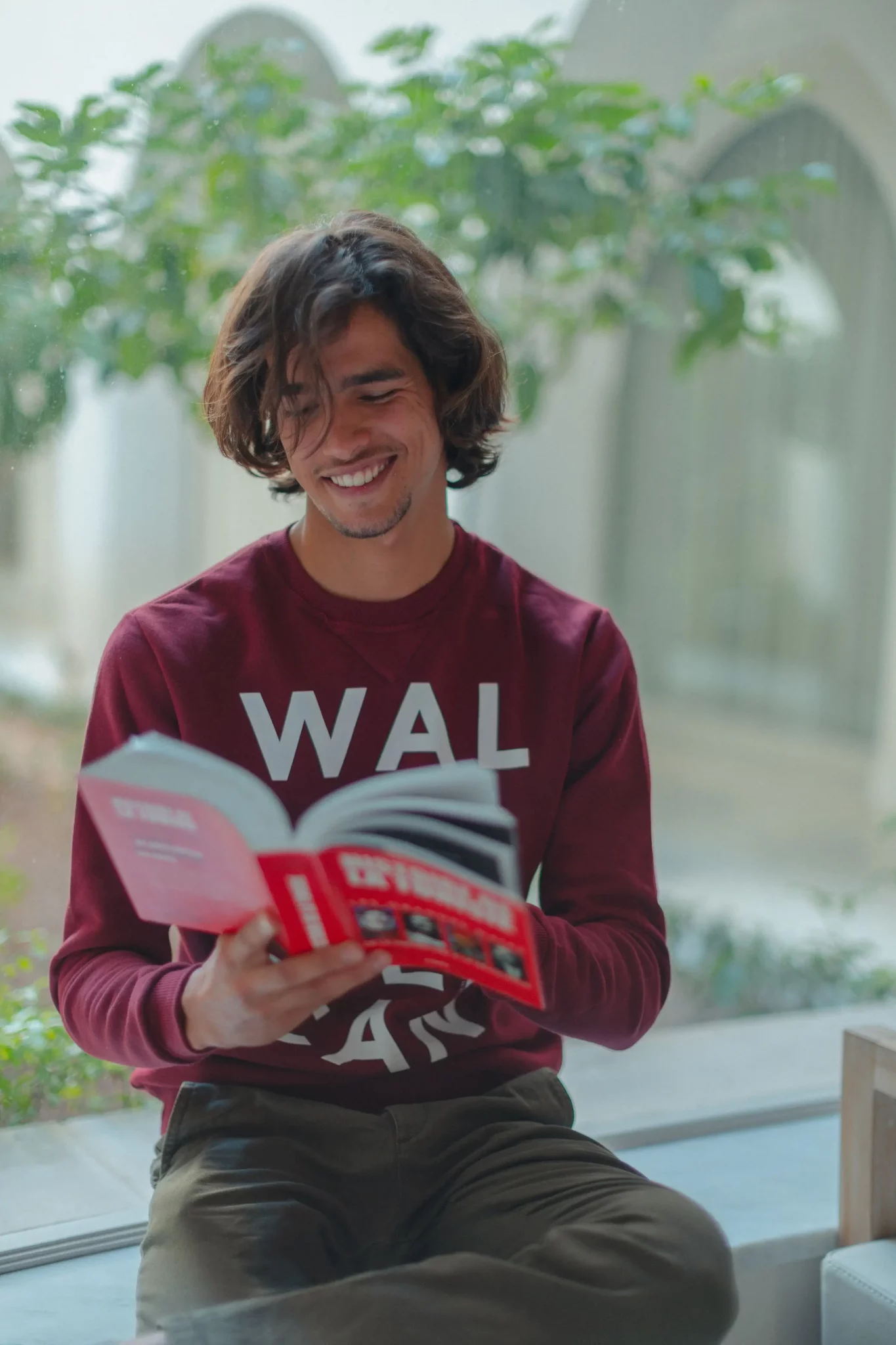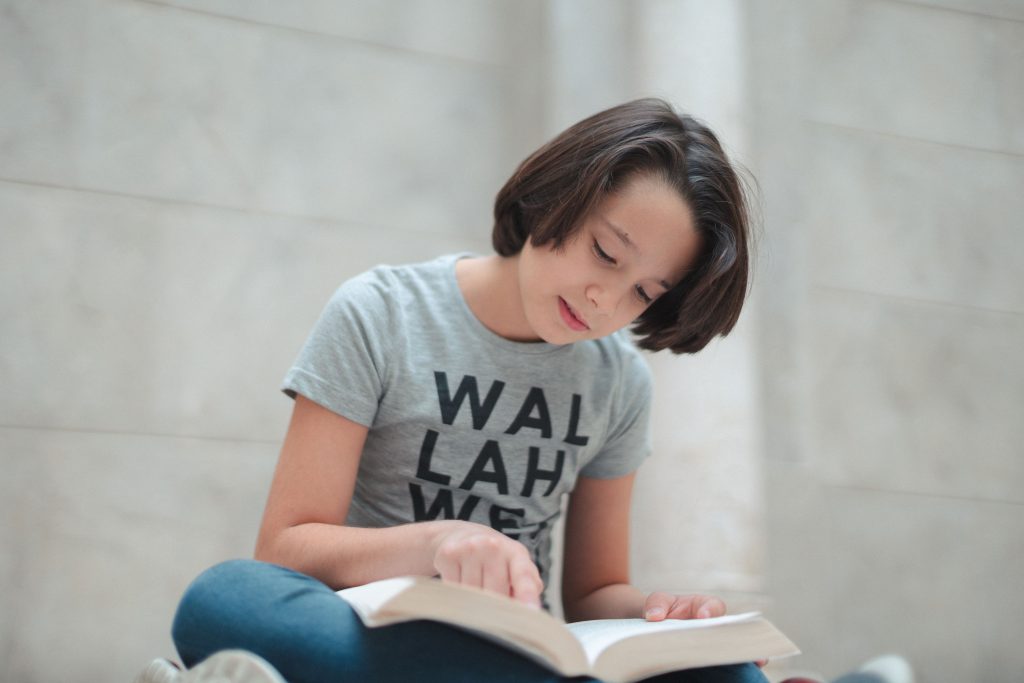 SUBSCRIBE TO
OUR NEWSLETTER
Subscribe to our monthly newsletter to keep up with
of our news