Let's invest in children
to build a

better future
Together for the FUTURE of the country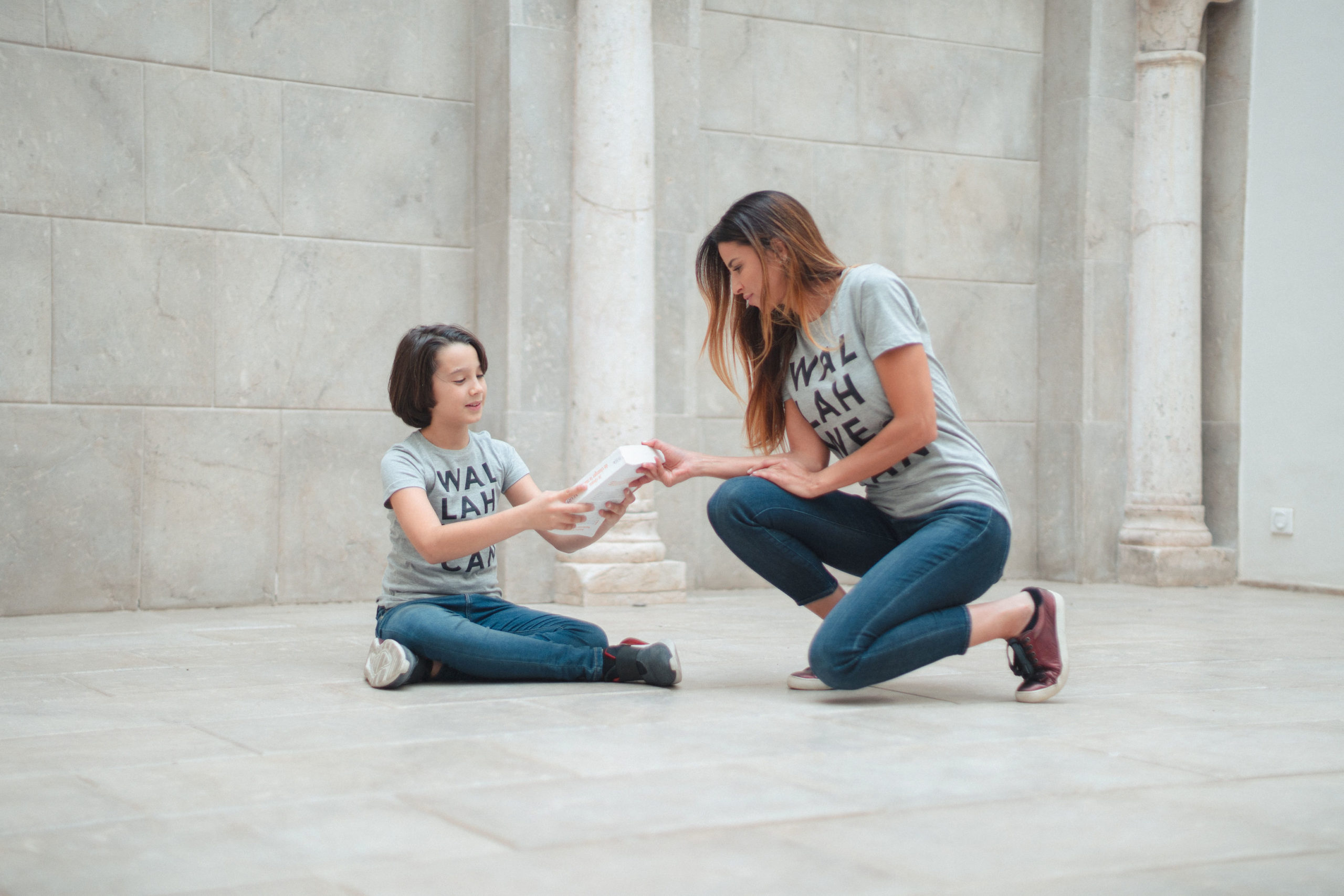 Together for the RIGHTS of children
For almost
10 years now,

Wallah We Can has been committed to guaranteeing the children's rights to health, education, physical and legal protection, and self-fulfillment through its 4 sustainable projects.
It is with the support and accompaniment of children that we develop a country sustainably.
We are guided by the 1989 International Convention on the Rights of the Child,
which states that
every child has access to:
Health: balanced meals, clean water, personal hygiene, medical consultations, and menstrual protection for girls.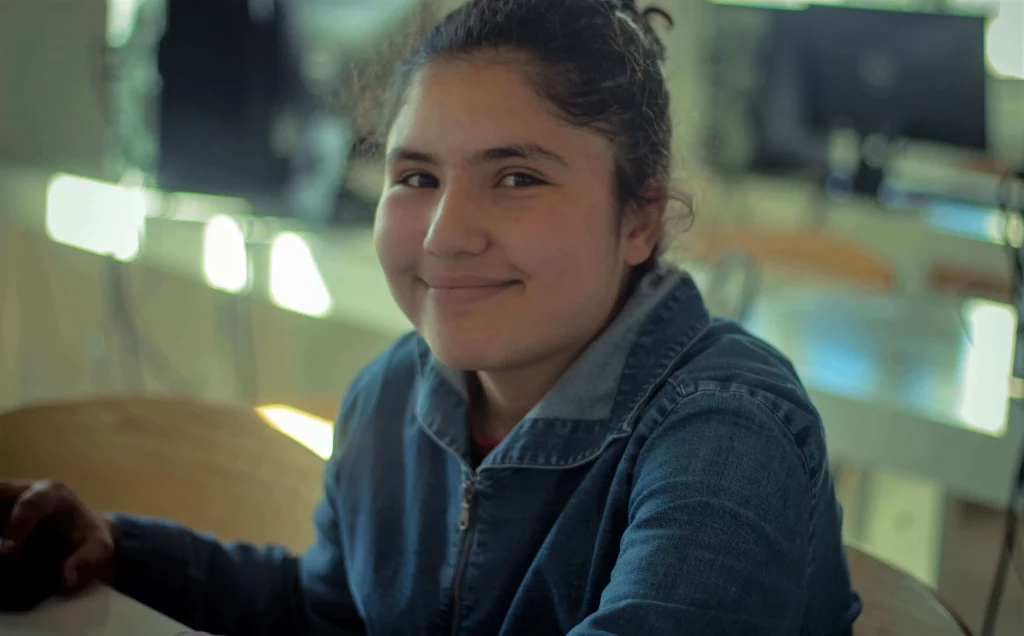 Education: tutoring, support through e-learning, and financial support for children at risk of dropout.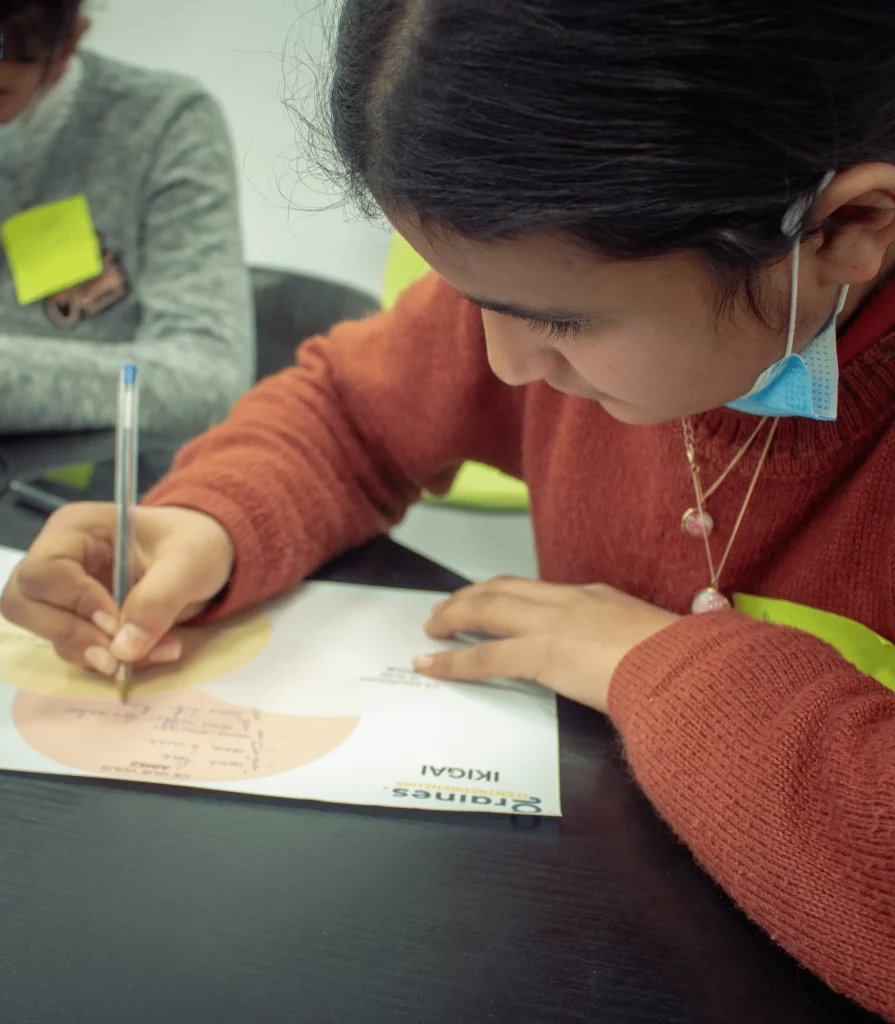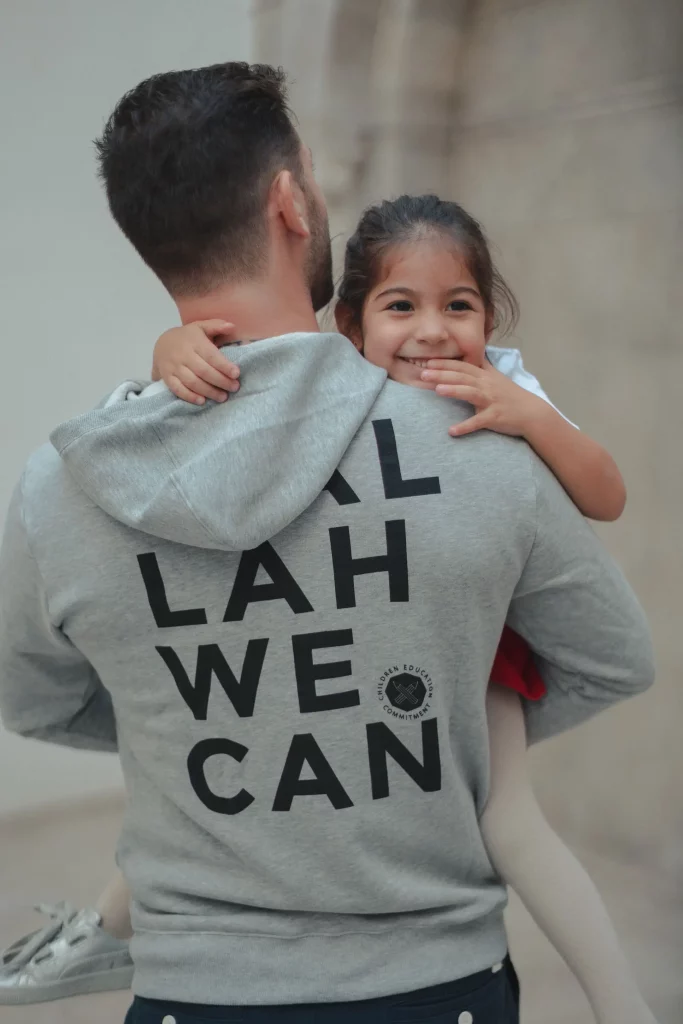 Physical and legal protection: workshops to prevent all forms of violence, provision of psychologists and lawyers for victims of abuse.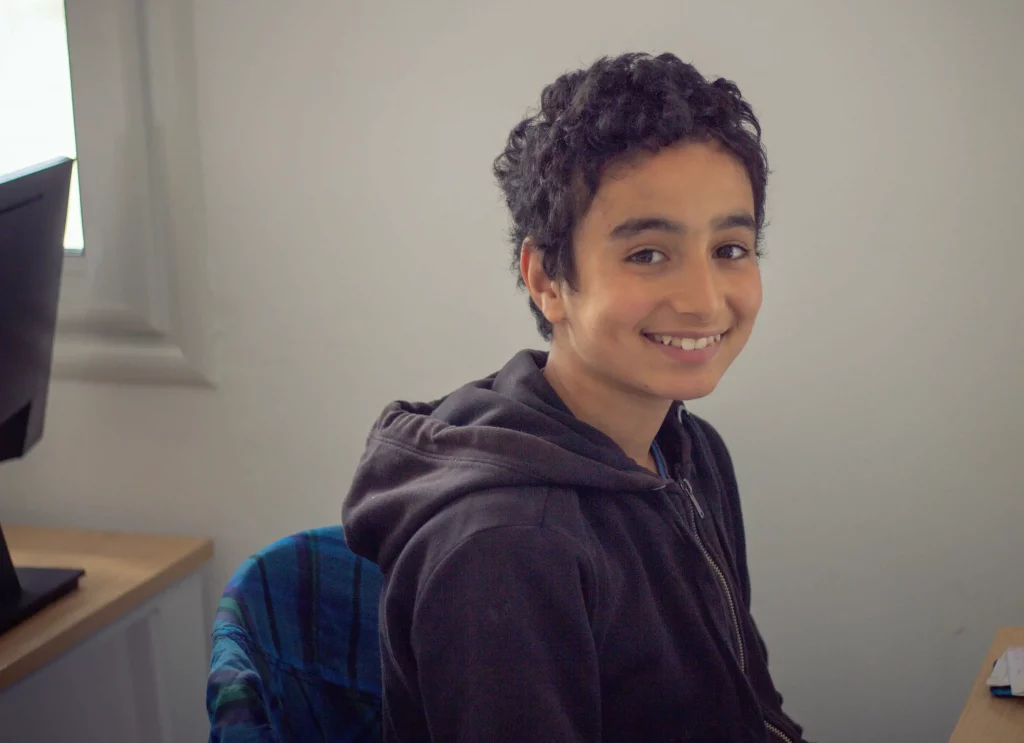 Fulfillment: Ensure comfort in classrooms and the dormitory. We also offer extracurricular, recreational, and educational activities.
WALLAH WE CAN deploys

an entrepreneurial mindset

to resolve social and environmental problems affecting children with solutions that guarantee a sustainable impact.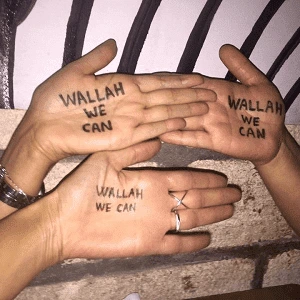 Each
WALLAH WE CAN project

is a social and solidarity-based enterprise

that strives to ensure a sustainable impact for all children by creating jobs for their parents.
the innovative initiatives that we devise to fund the development of our sustainable projects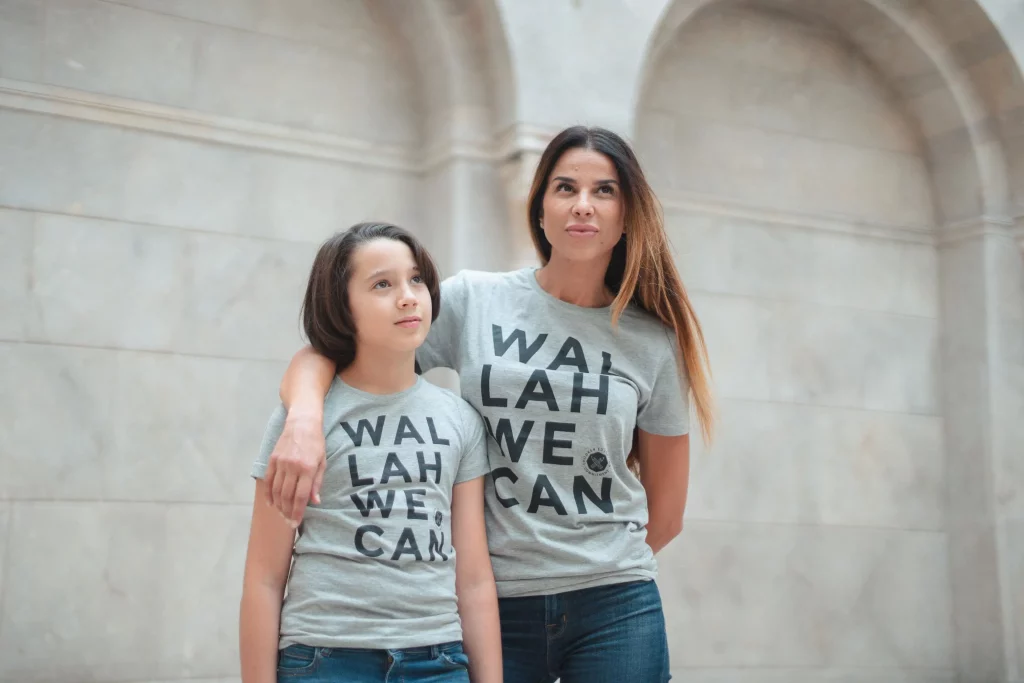 Discover our collection of Wallah We Can T-shirts, available in the Maped Store, for the benefit of children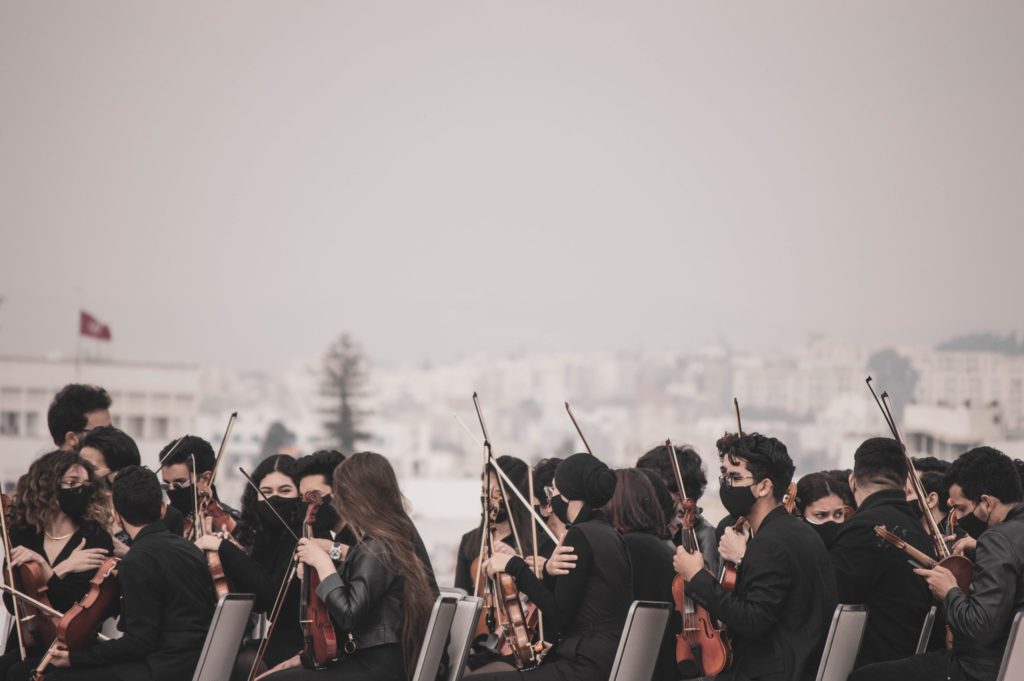 Musical project in collaboration with rappers and musicians to promote children's rights.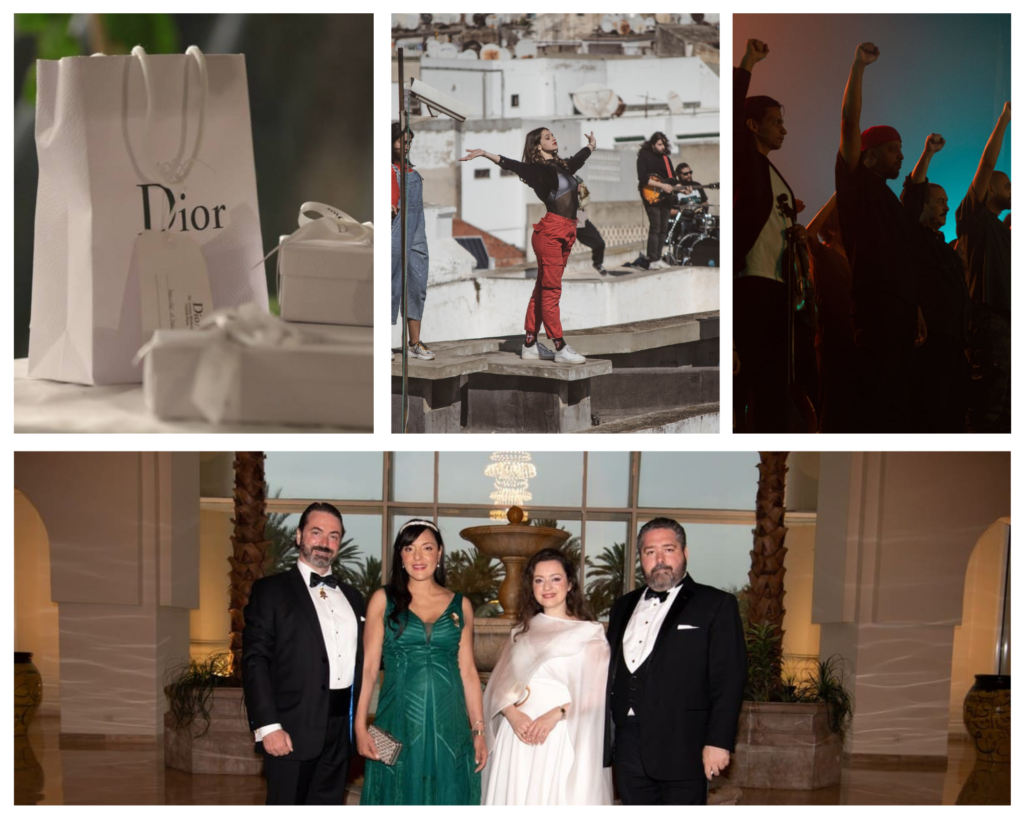 Organization of major events in favor of children's rights.
beneficiaries at Makthar boarding school
kits of washable sanitary pads distributed
School garden: trees planted
tons of fruits and vegetables
Balanced meals/year, starting from January 2023
photovoltaic modules installed
Let's fight together so that each and every country
becomes a country of children's rights
Children's rights are no longer a goal but concrete and sustainable results.
Take part in our projects today and be part of WALLAH WE CAN
With WALLAH WE CAN, transparency and good governance are not just a seminar topics;
they are a reality!
The WALLAH WE CAN


MEMBERS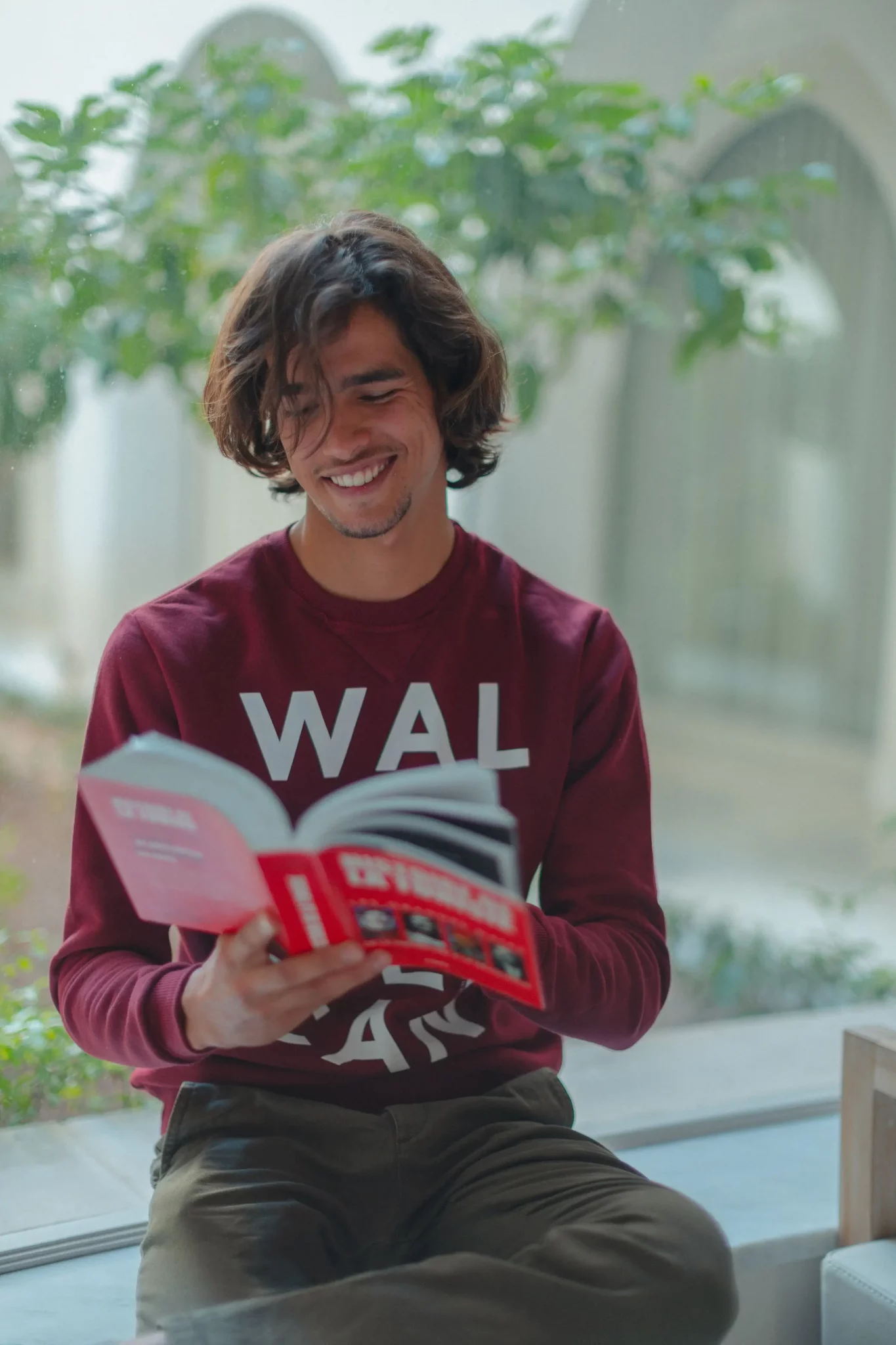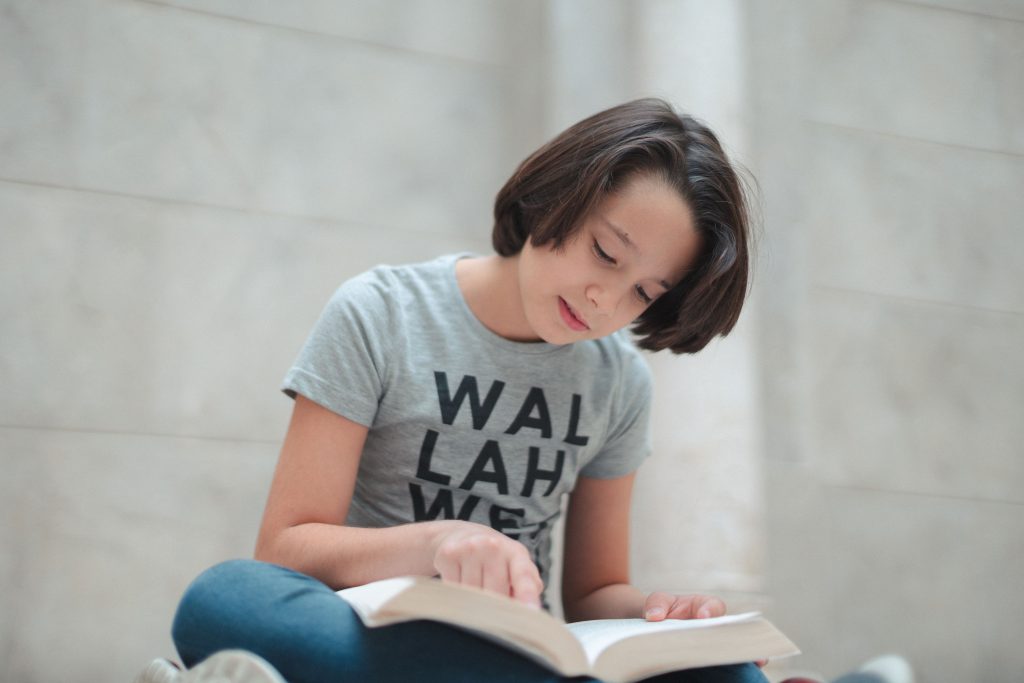 ABONNEZ-VOUS A
NOTRE NEWSLETTER
SUBSCRIBE TO
OUR NEWSLETTER
Subscribe to our monthly newsletter to keep up with
of our news