It was when we saw some of the mattresses in the girls' dorms at the Makthar boarding school, that we discovered the reality of period poverty. Many of the girls were using foam from their mattresses as menstrual protection.
To remedy this situation, Wallah We Can launched a project to manufacture washable/reusable sanitary pads, inspired by an Indian initiative.
However, this first initiative encountered problems, namely the inconsistency in the quality and supply of organic cotton.
Today, thanks to our partnership with Chantelle, a leading French lingerie brand, WWC has launched a quality period panty: more ecological, cost-effective and sustainable.
To fight school drop-out, to support the health and well-being of students, by offering young schoolgirls washable and ecological sanitary pads.
To make Tunisia the first country to guarantee free access to washable sanitary pads for all girls.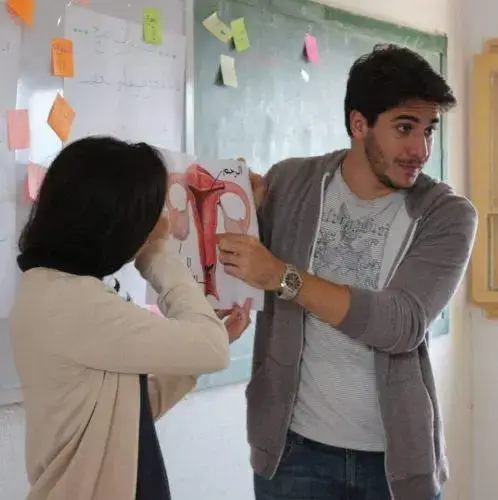 To normalise menstruation:
To break taboos through broad and uninhibited information on menstruation.
To ensure menstrual justice for all:
That all young schoolgirls have access to healthy, economic and ecological protection thanks to the Oekotex-certified kit of 3 period panties.
The Ecolibree x Chantelle project
The project is a partnership between Wallah We Can and the world leader in French lingerie, Chantelle. For every Ecolibree x Chantelle pack sold internationally, we commit to distributing a pack for a young girl suffering from period poverty in Tunisia.
Our project to fight for menstrual justice includes the implementation of educational workshops on menstrual hygiene and awareness on sexual and emotional life in schools. In addition, the project will provide free medical care for girls in need.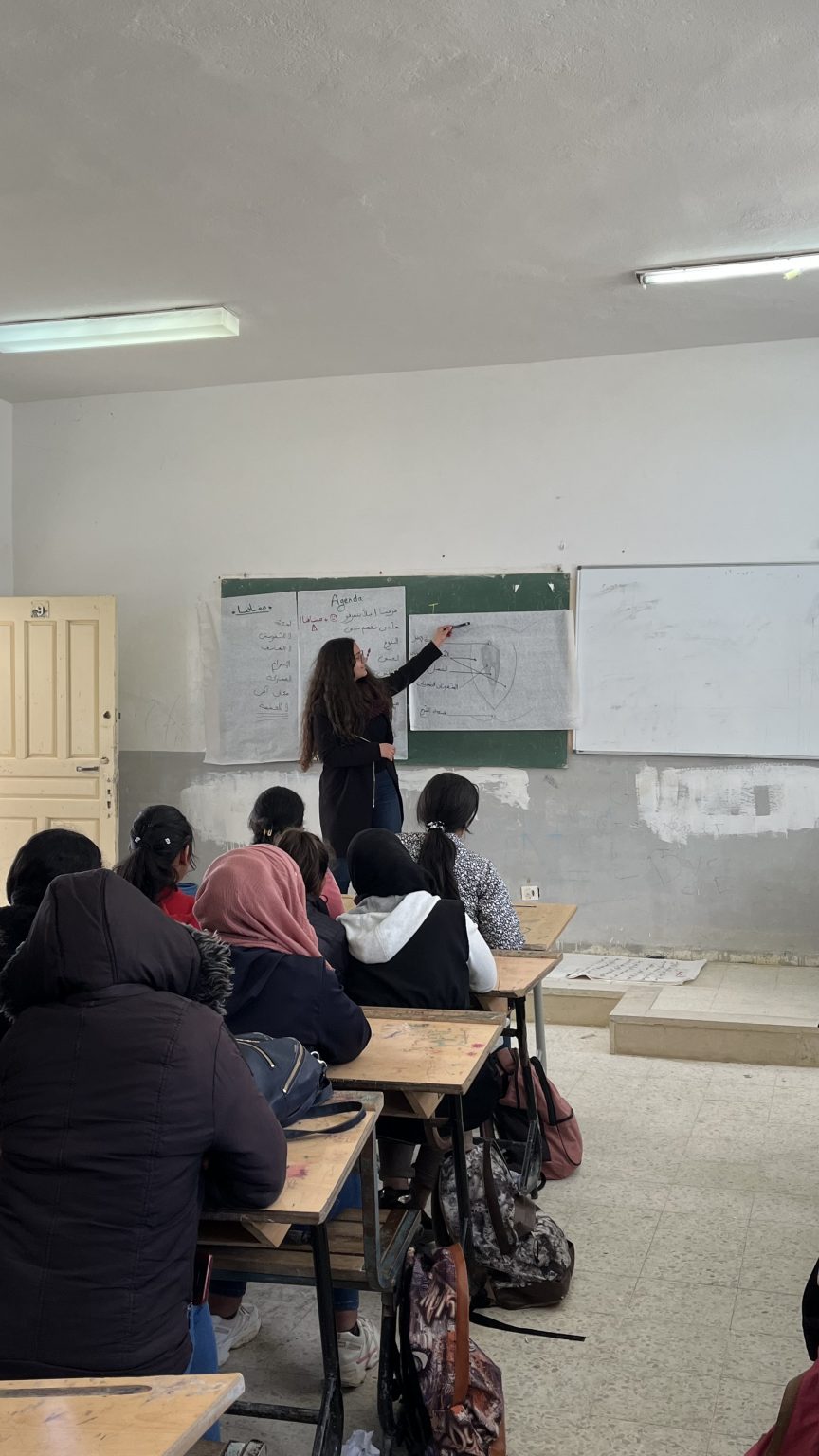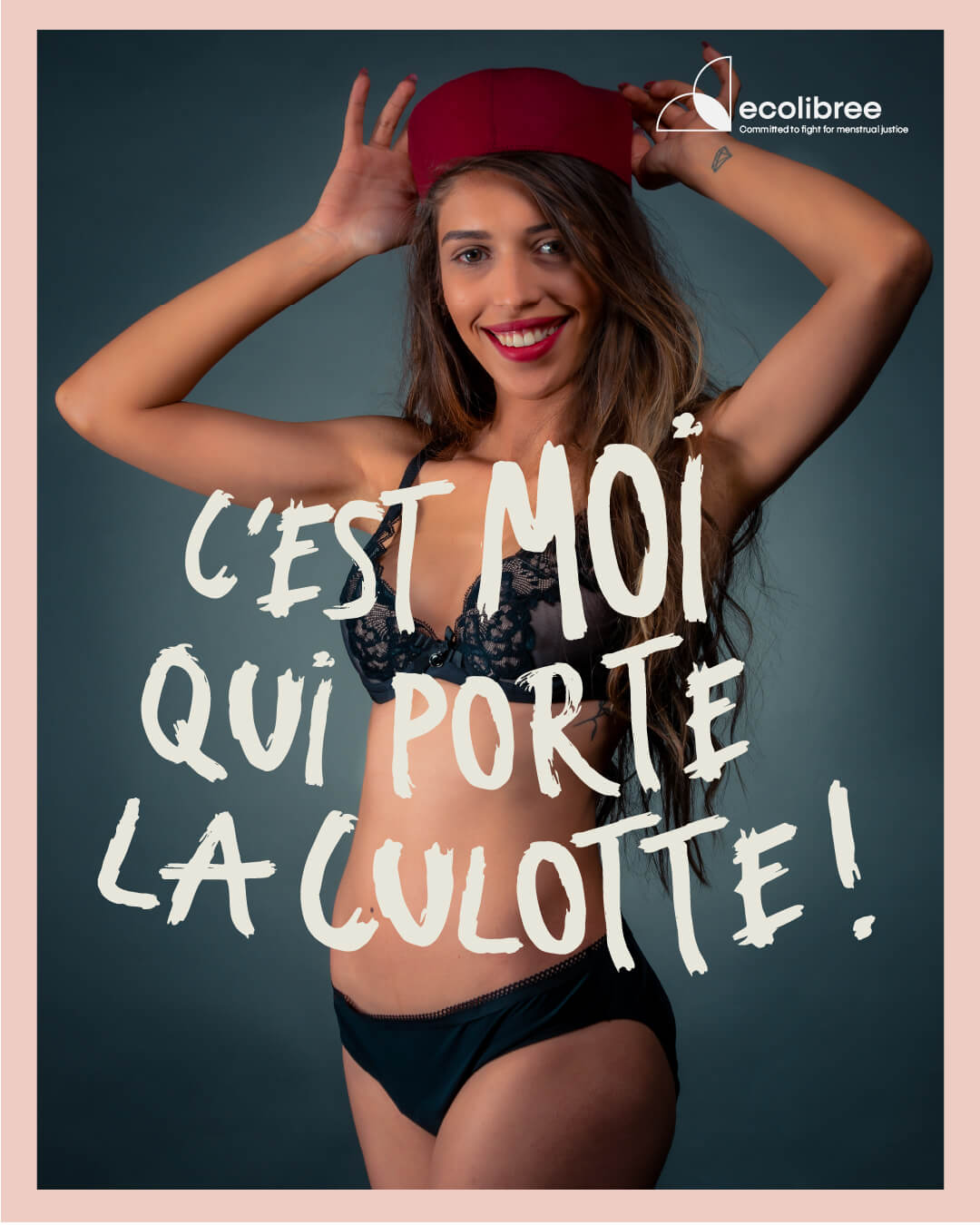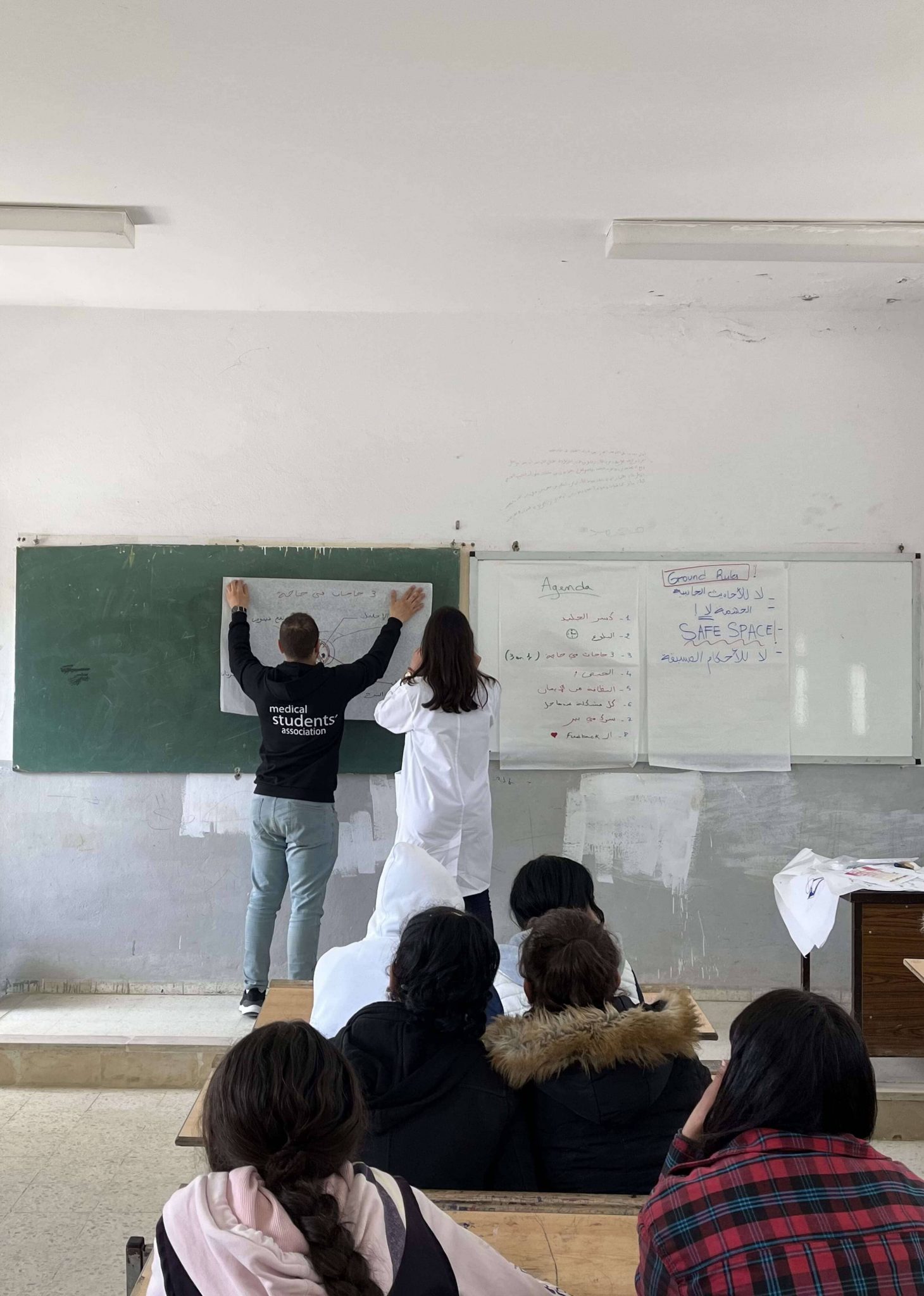 Ecological

Economical

Sustainable
It is made of 100% organic cotton, Ecolibree x Chantelle panties are Oekotex certified, guaranteeing that no harmful chemicals are used at any manufacturing stage. These panties allow for optimal absorption and air circulation, unlike disposable sanitary pads, where certain harmful components can cause irritation and even toxic shock syndrome.
We market Ecolibree x Chantelle panties globally to international organisations and institutions. These panties are offered at a reasonable price that takes into account the social situation of users: they are offered at 30 euros per pack of 3 and represent a real saving compared to the cost of disposable pads.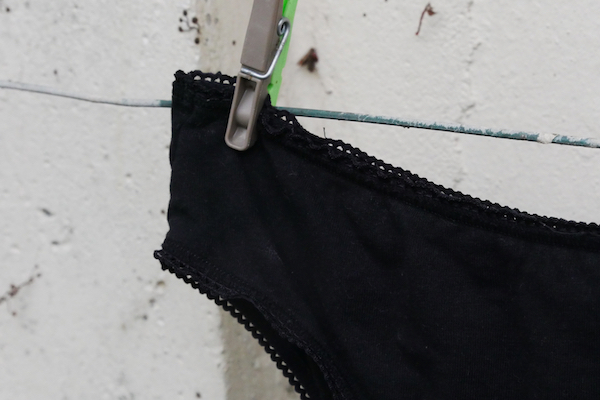 Quality: made from organic cotton
Comfort and durability: easy to use and stays in place perfectly (in class,
at the office or at night). The panties are easily washable.
Environmentally friendly: made from recycled fibres, and thus limits its ecological footprint.
Socially responsible: The Ecolibree x Chantelle underwear is ISO 20400 standards, which provide organisations with guidelines for integrating social responsibility into their purchasing processes.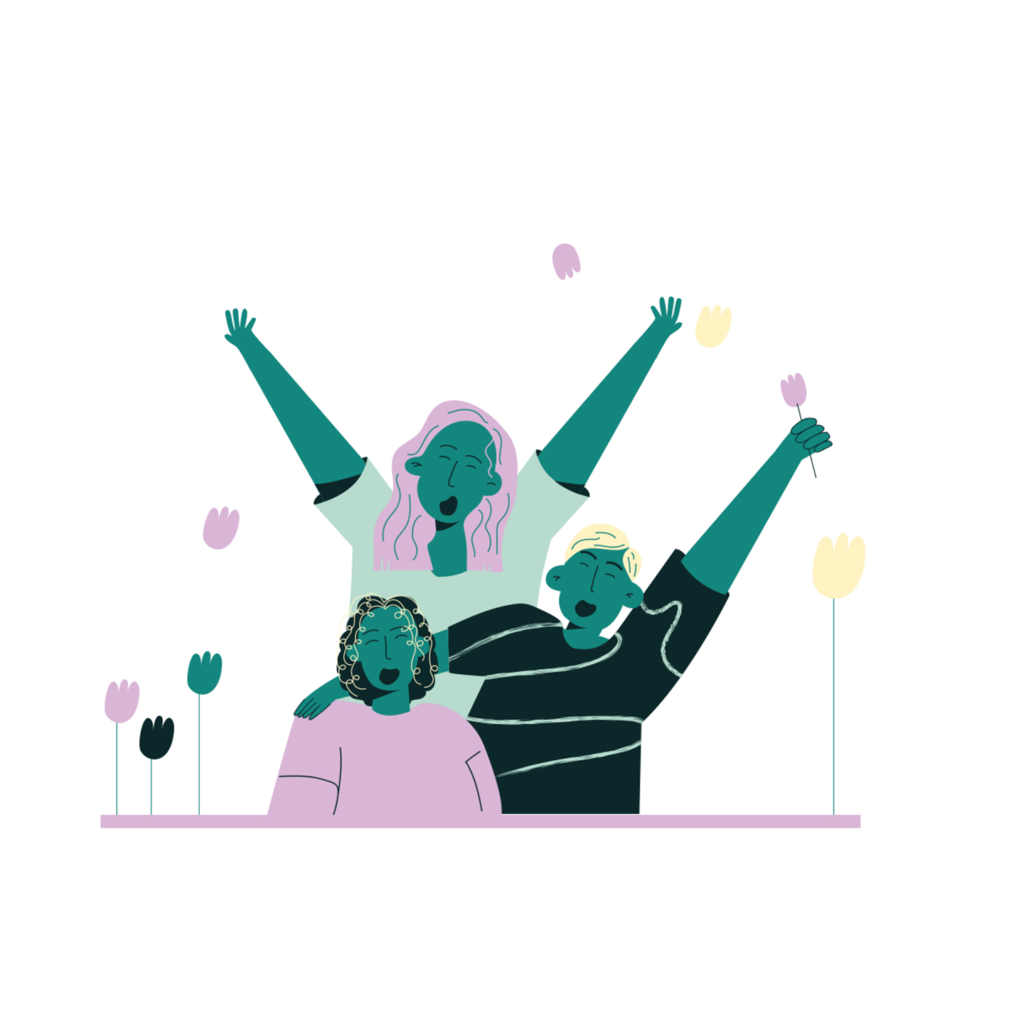 Together we can end period poverty!
Do you wish to help young girls facing school drop-out and support a just and committed cause? Join our fight against period poverty.
1) The creation in 2015 of a production unit of washable/reusable sanitary pads by rural women, which allowed to:
Sold 5000 pads and distributed the same number to young girls suffering from period poverty.
The creation of employment for rural women.
2) Conducting workshops in schools on menstrual hygiene and sex education, organised by Y Peer Tunisia.
3) Photo campaign "I'm the one wearing the pants", in which Tunisian women pose in their underwear to fight against taboos surrounding menstruation.
4) The development of an educational guide on menstrual hygiene, sexual and emotional life, designed for secondary school students in Tunisia.
5) Conducting workshops in schools, led by gynaecologists, child psychiatrists and medical students on the themes of "Puberty, menstrual hygiene and adolescence".
6) Free student medical care by gynaecologists and child psychiatrists.
For more information on the ECOLIBREE project 
Media supporting Ecolibree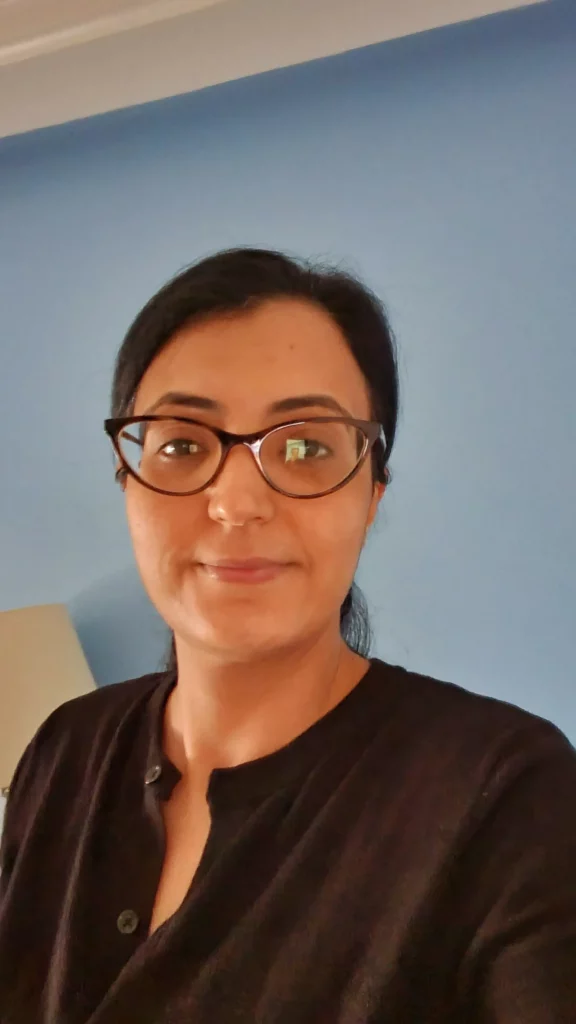 Imen Majed
Project coordinator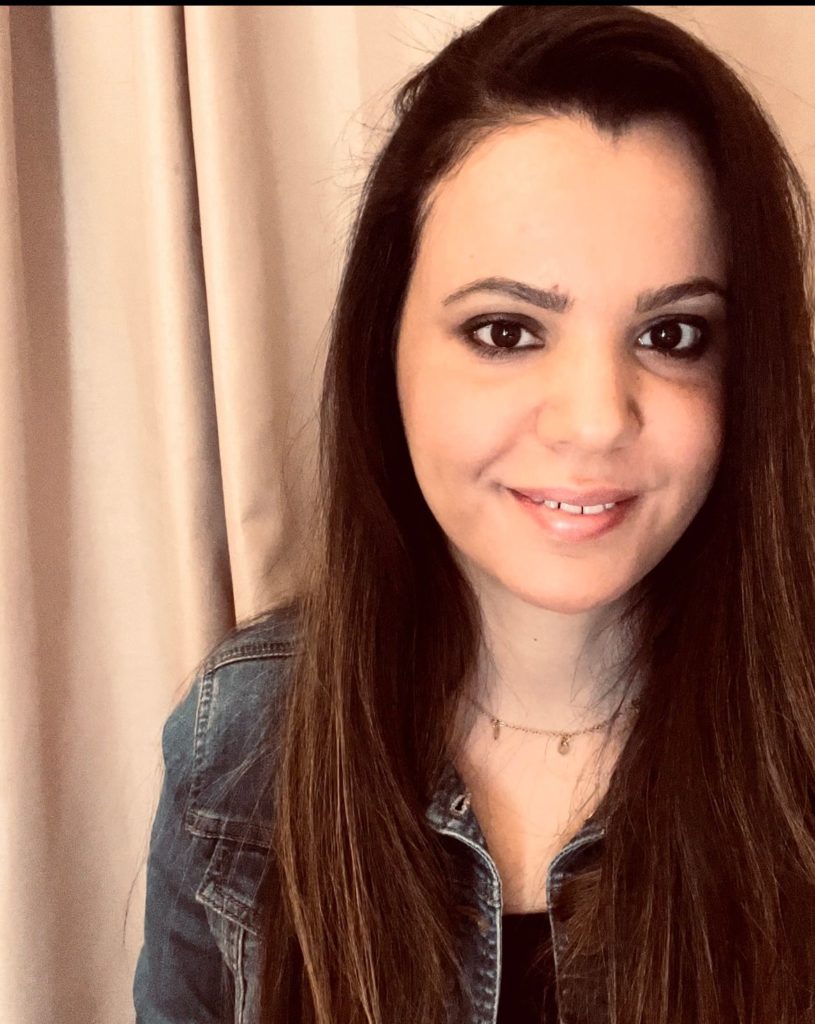 Nesrine Morjane
Content creator | WallahWeCan Ambassador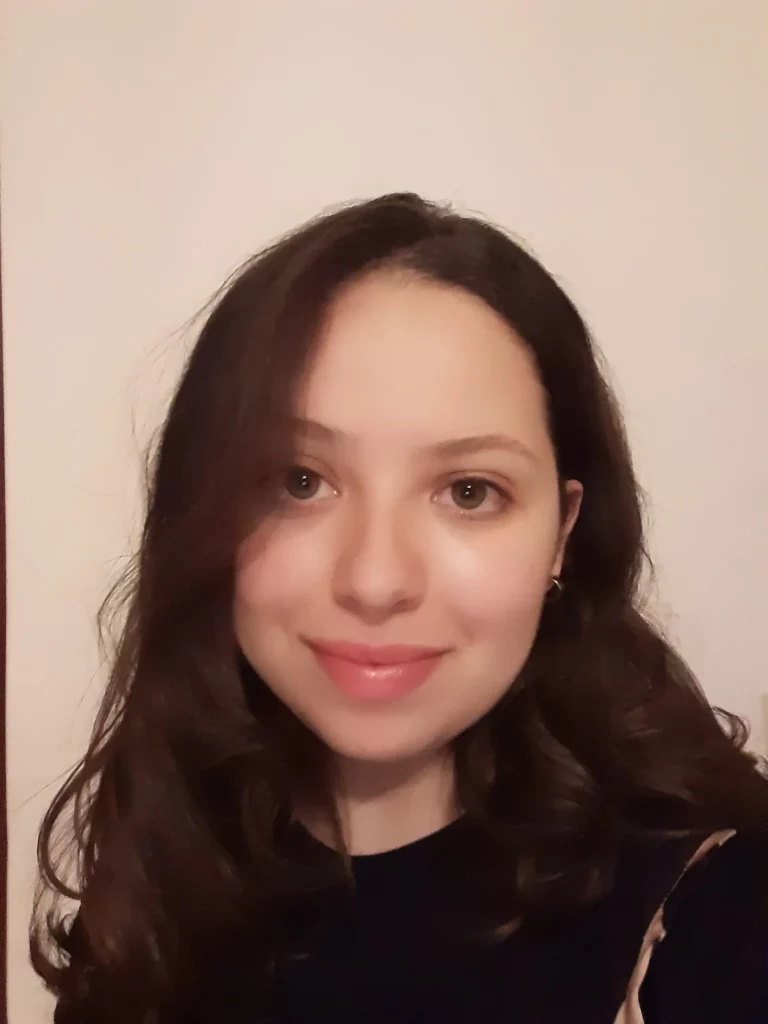 Saja Najar
Content creator | WallahWeCan Ambassador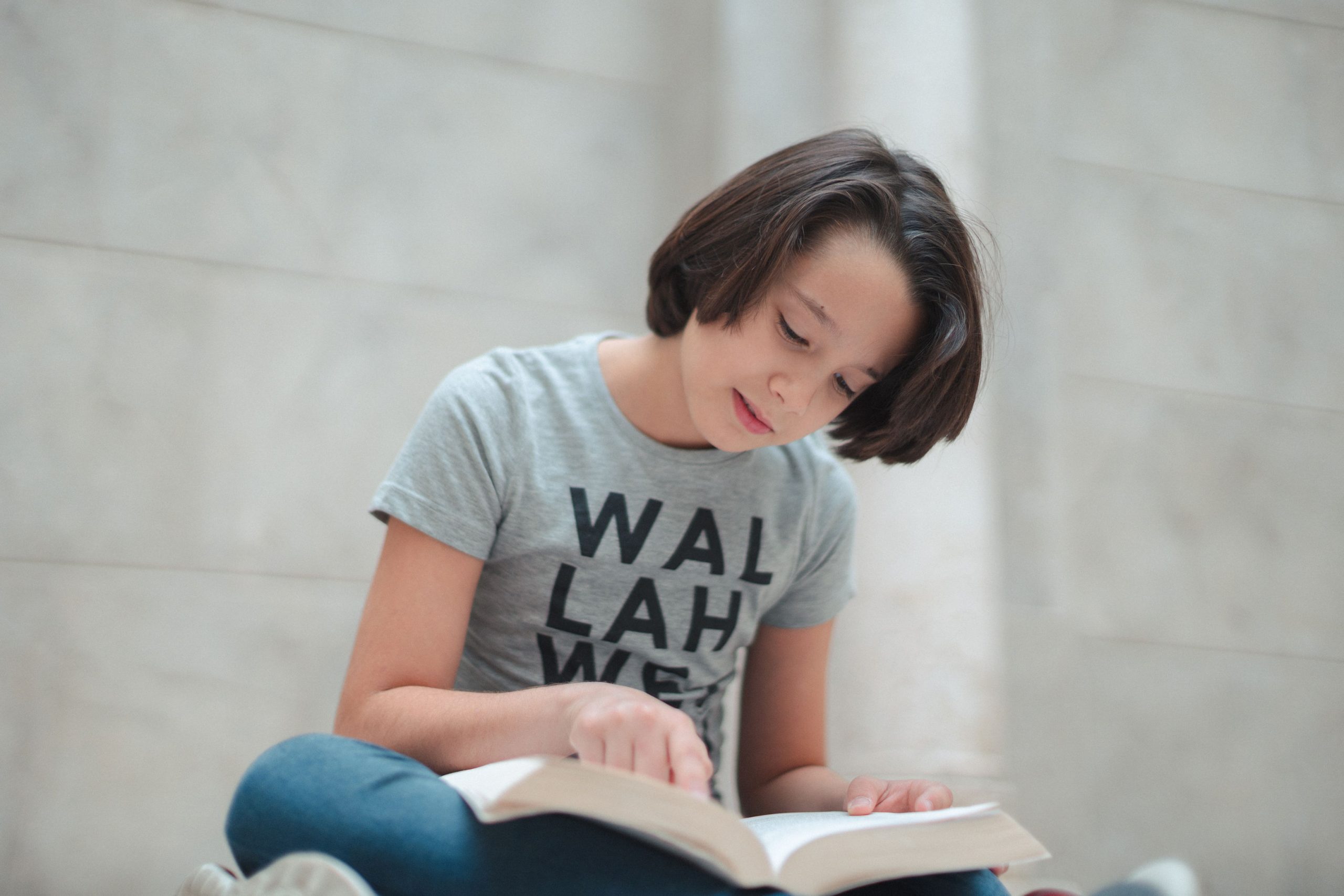 SUBSCRIBE TO
OUR NEWSLETTER
SUBSCRIBE TO
OUR NEWSLETTER
Subscribe to our monthly newsletter to keep up with of our news