Wallah We Can, like "Yes we can" in Tunisian dialect, is an apolitical and non-religious Tunisian association, working in favor of children and youth in Tunisia. 
In operation since 2012, the organization now boasts more than 10 years of work and results.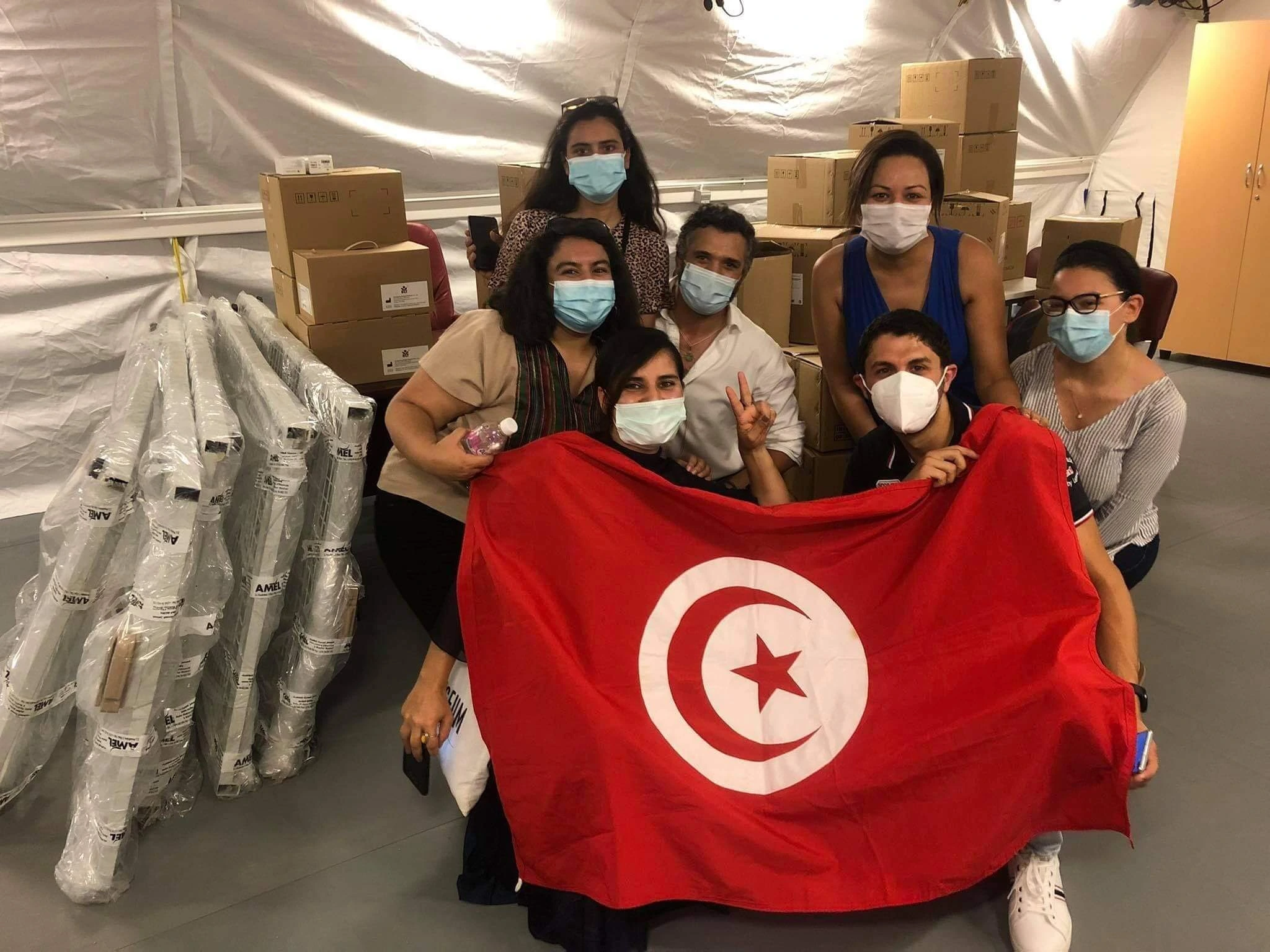 In 2012, Mr. Lotfi Hamadi discovered the catastrophic state of the public boarding school of Makthar. The school did not provide any means of comfort or decent living conditions for the children: dormitories were exposed to the cold, poorly insulated and without effective heating systems. lack of maintenance,  as well as poor hygiene practices. From this observation of such institutional violence against childhood, came the realization that if this country is not developed, it is because it does not support the development of children. 
From here was born the idea of developing a solution that would guarantee children a better living and studying environment for children through a sustainable and durable solution. Green School, is our solution to transform public schools into social enterprises.
Investing in children, through education, for the development of the country
Supporting today's children who will be tomorrow's citizens
Our commitment to childhood
The Makthar boarding school, with 570 students, is the establishment on which we have been developing various solutions for the last 10 years. In order to have a final model that we will develop on an international scale.
Guarantee children's right to health, education, physical and legal protection, and fulfillment through our sustainable projects: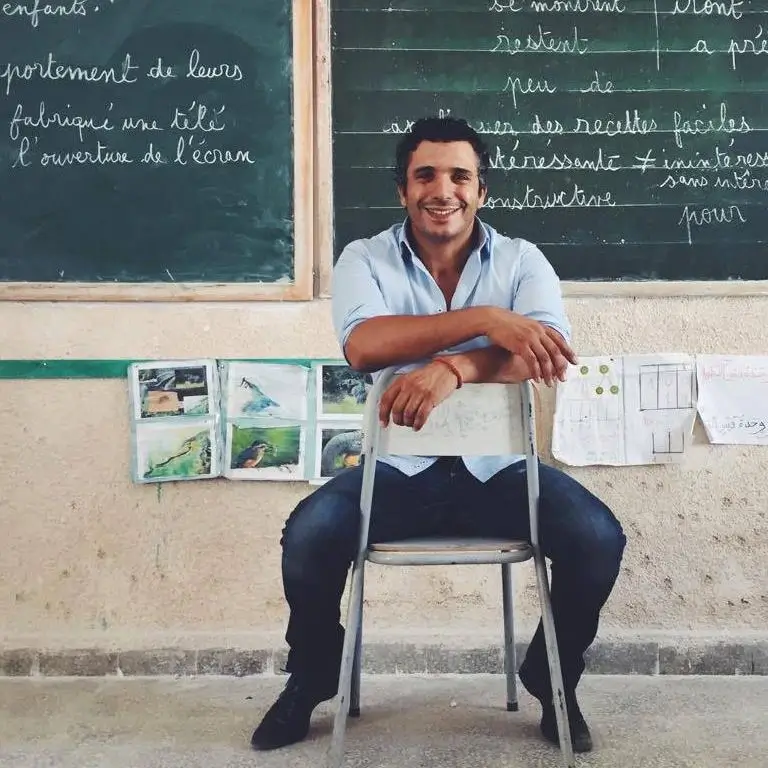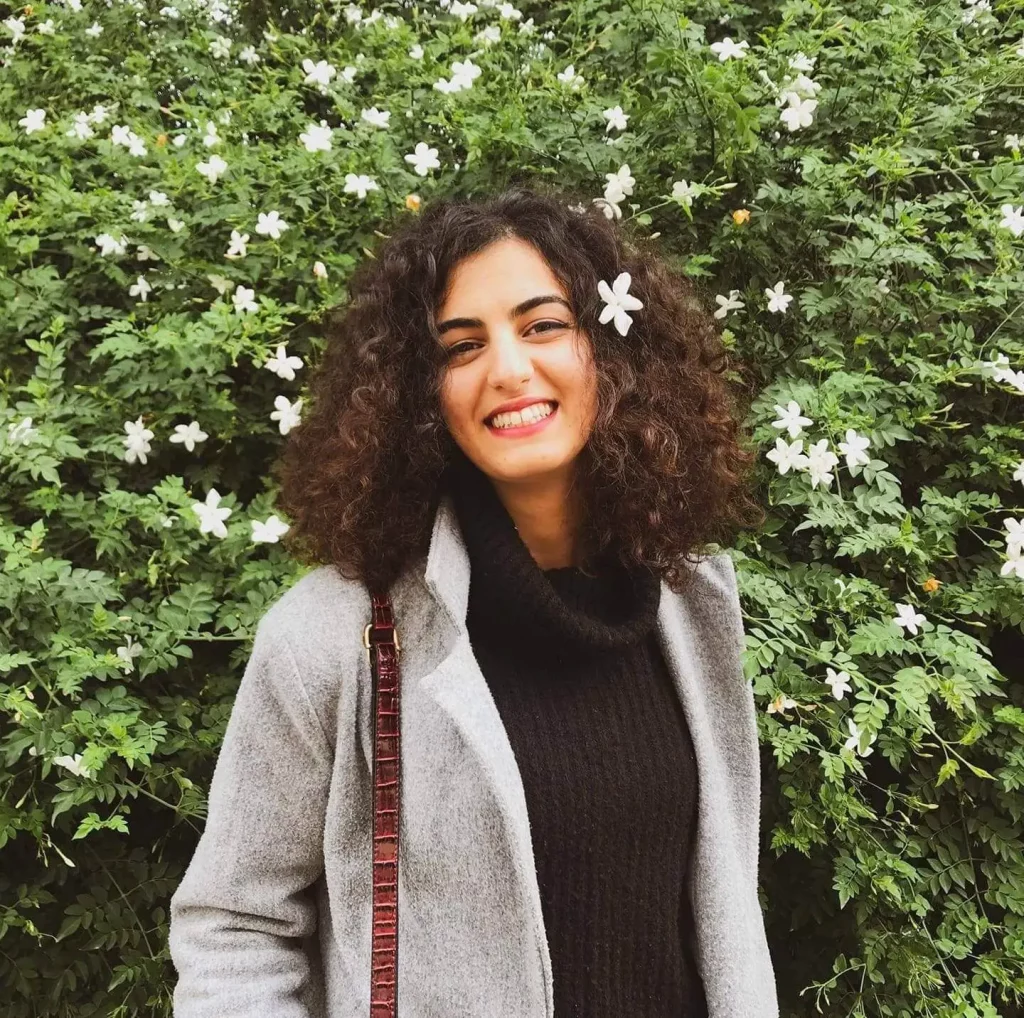 Abrar Nhouchi
Project Coordinator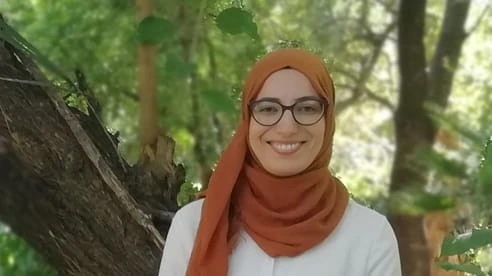 Takwa Tej
Agronomist consultant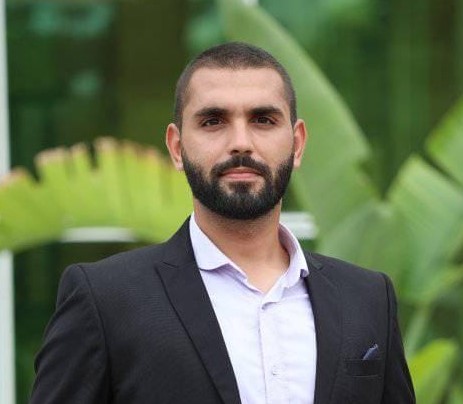 Jamil Ben ayed
Kid'chen manager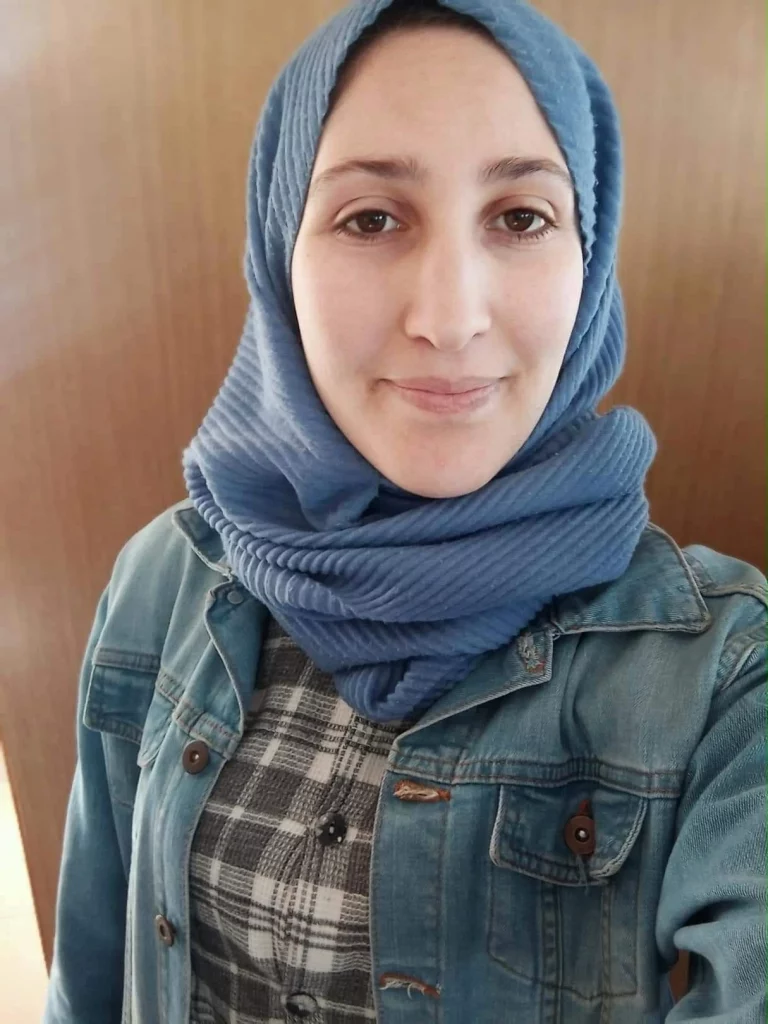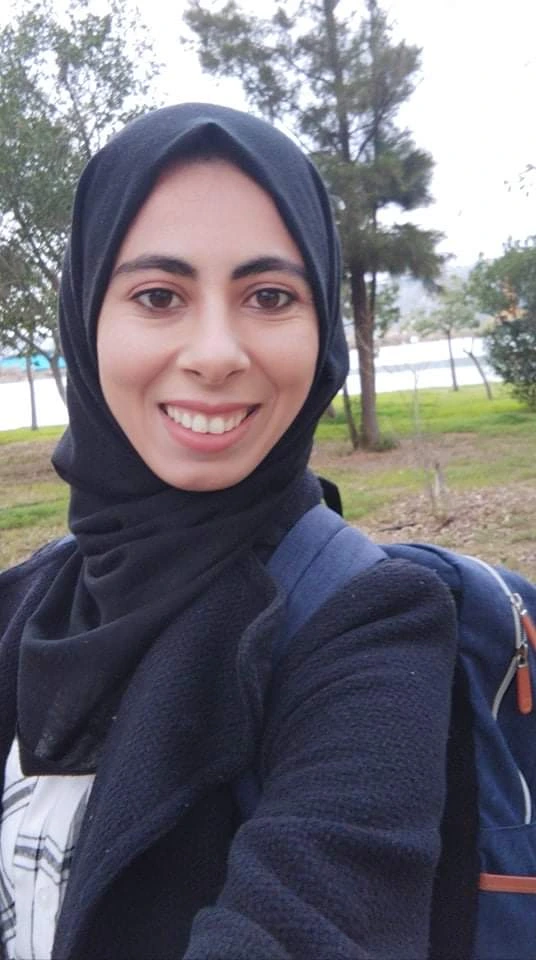 Dhouha ouerfelli
Agronomist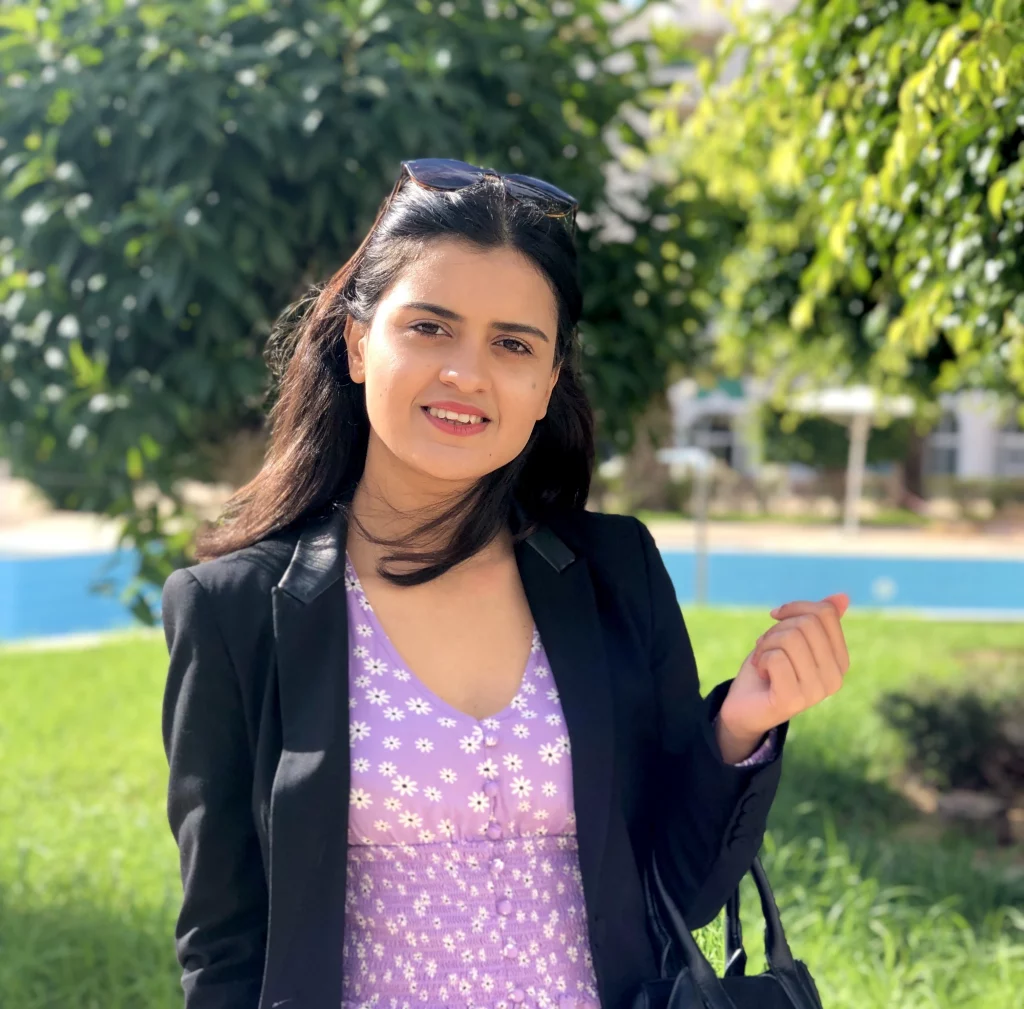 Lina Jebali
Lead nutritionist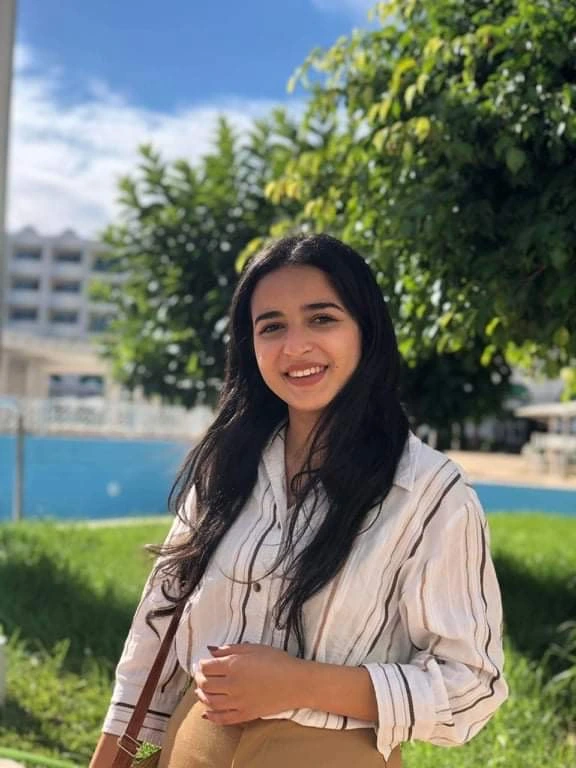 Arij Khemiri
nutritionist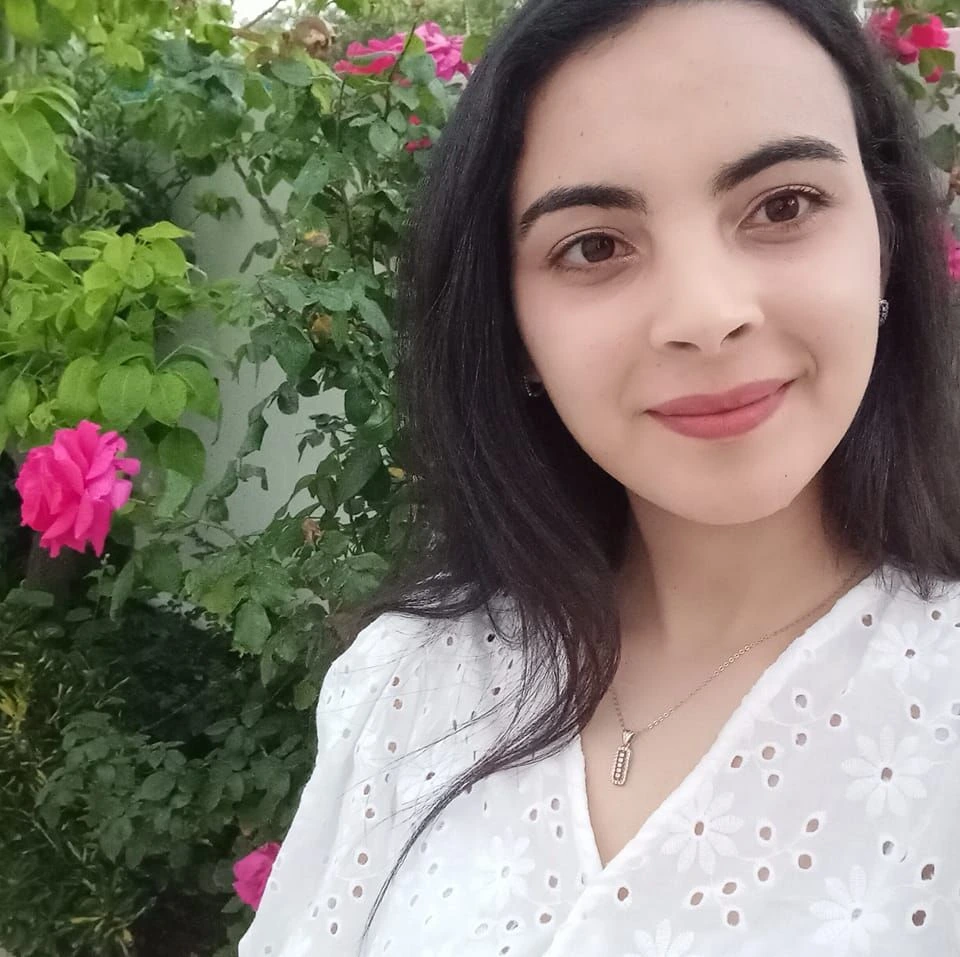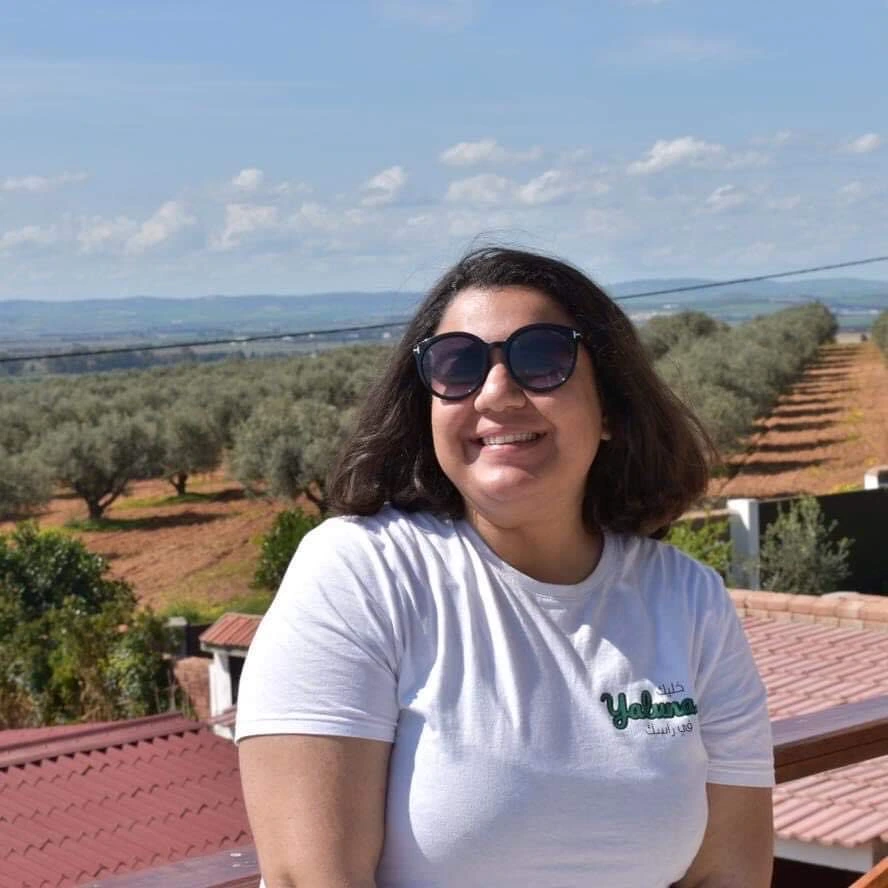 Mariem Jandoubi
nutritionist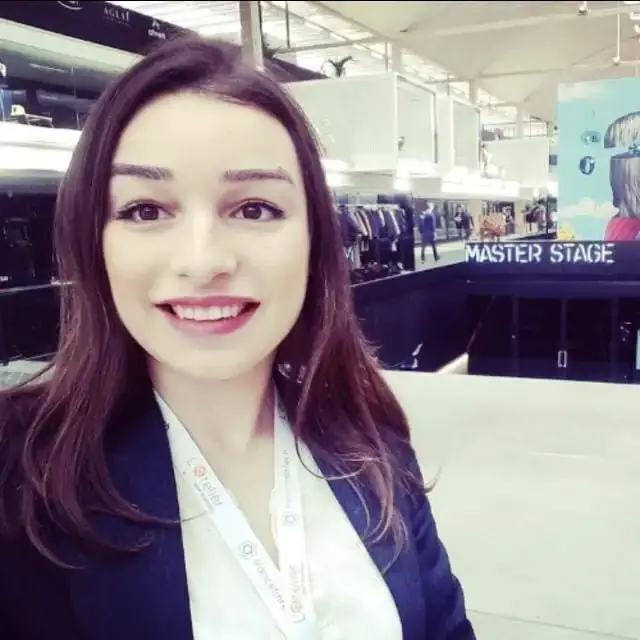 Imen Jabeur
Wallah We Care project Coordinator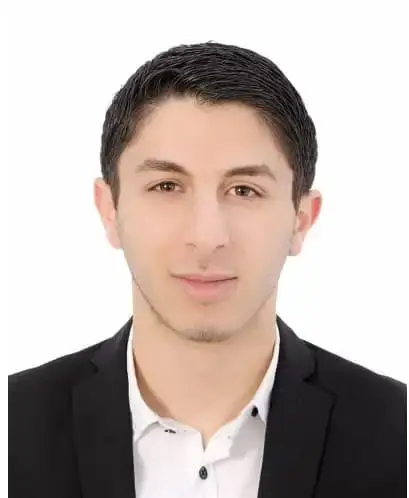 Amir Ayadi
In charge of suppliers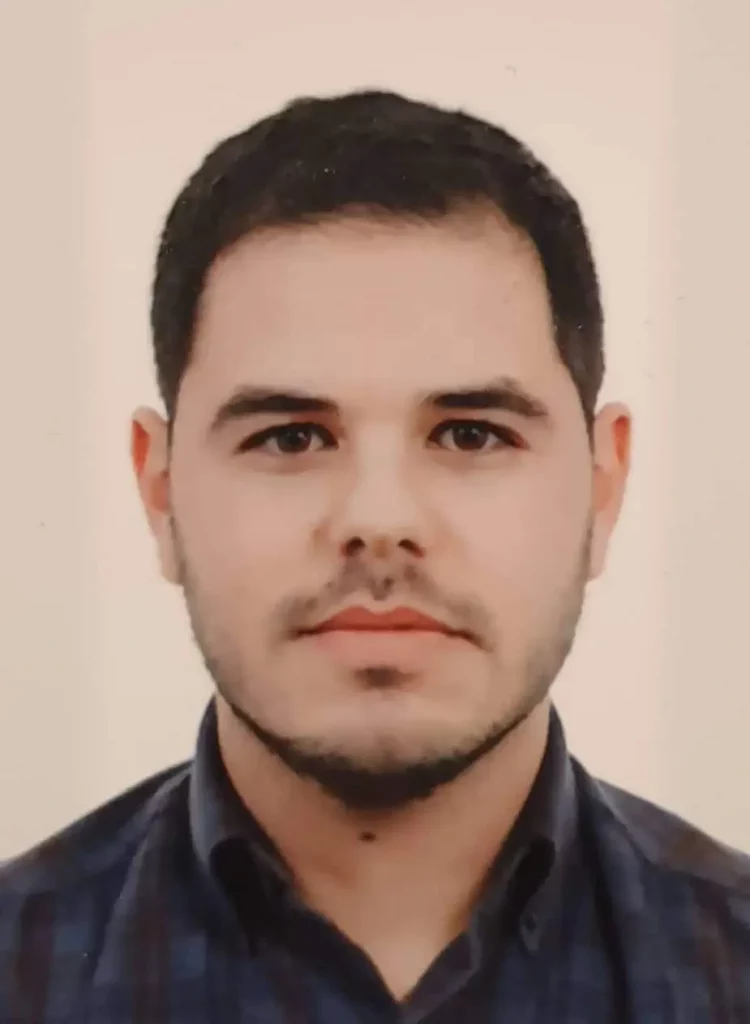 Youssef Boukraa
Stocks and logistics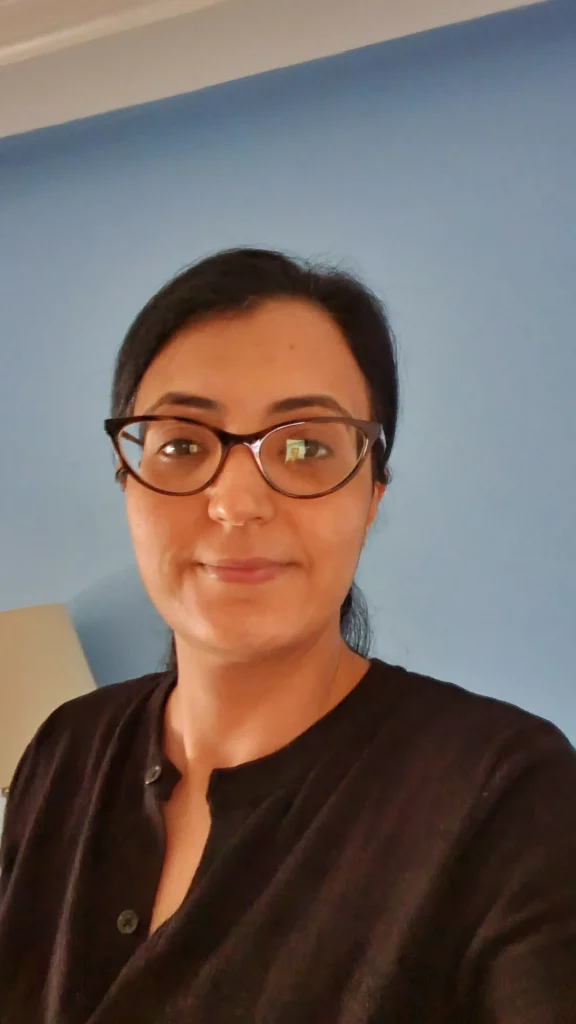 Imen Majed
Ecolibree project coordinator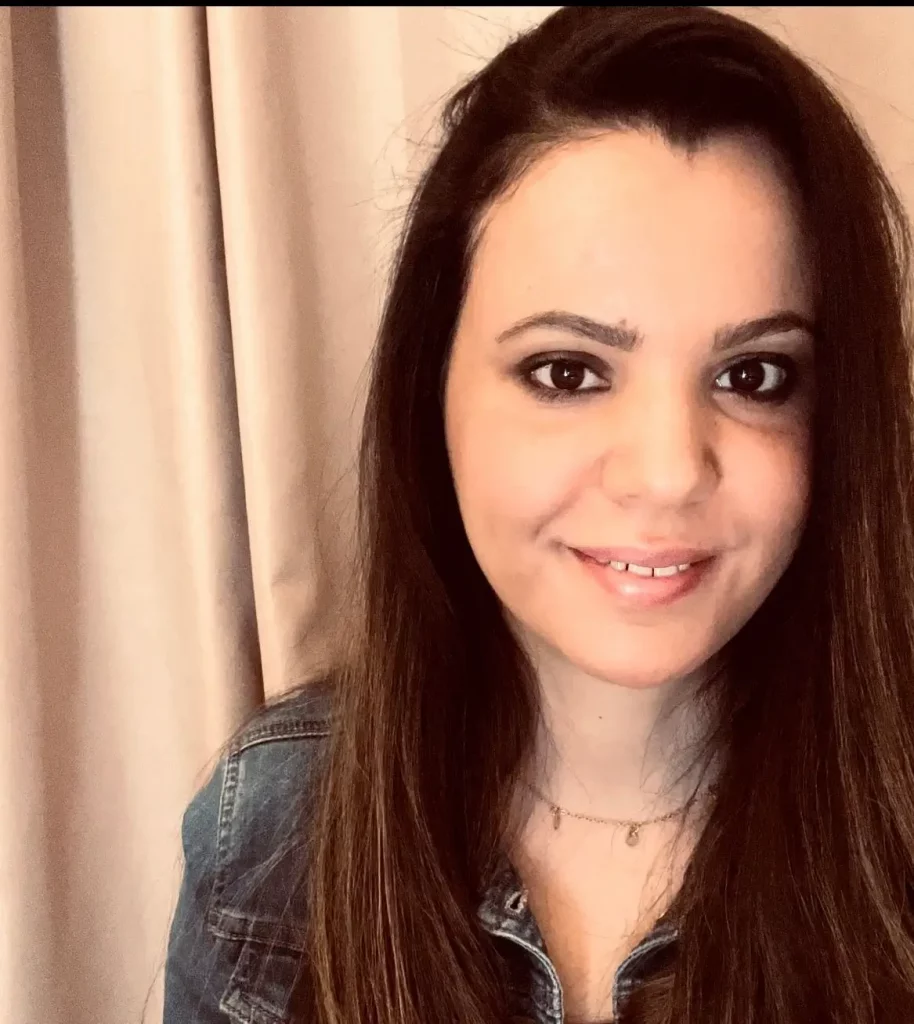 Nesrine Morjane
Content creator Ecolibree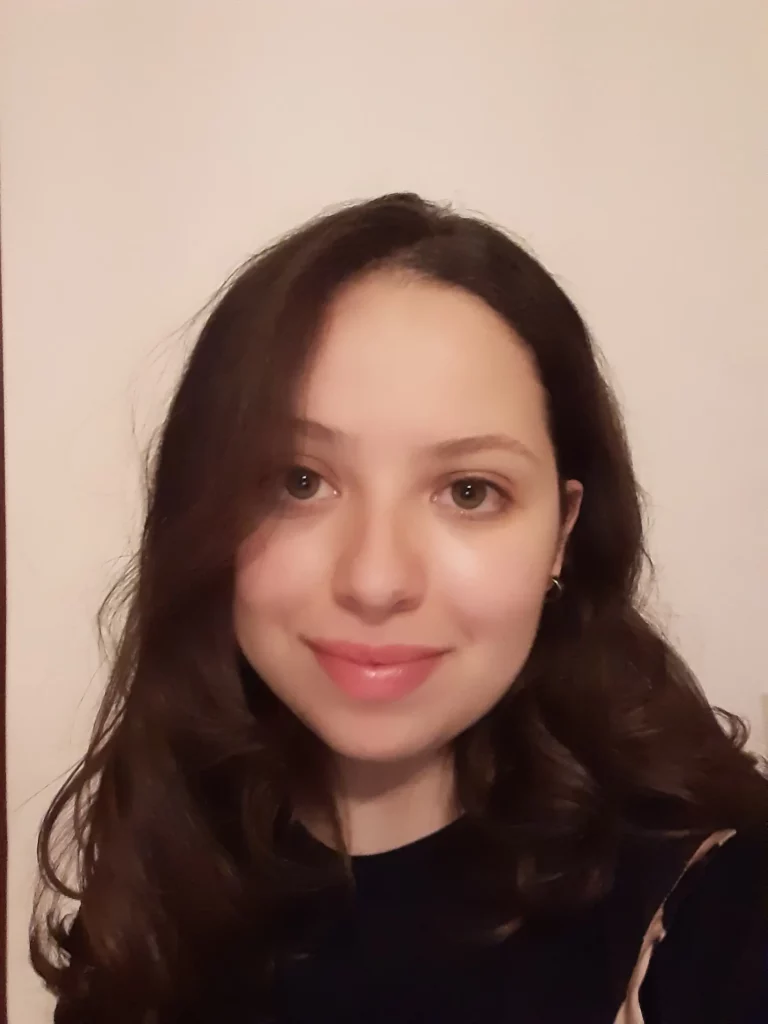 Saja Najar
Content creator Ecolibree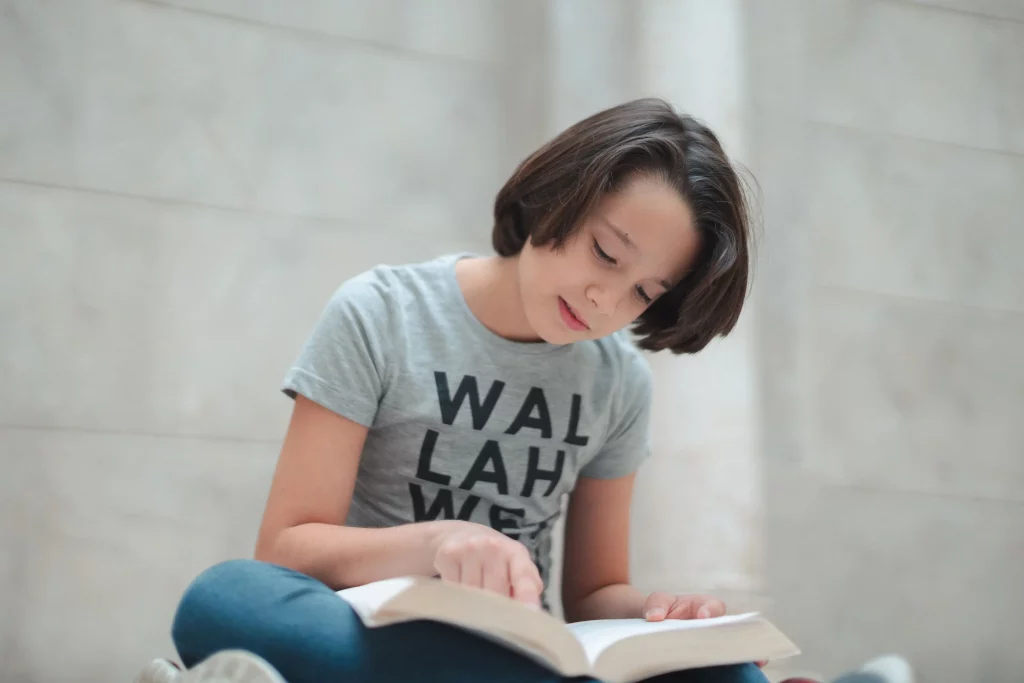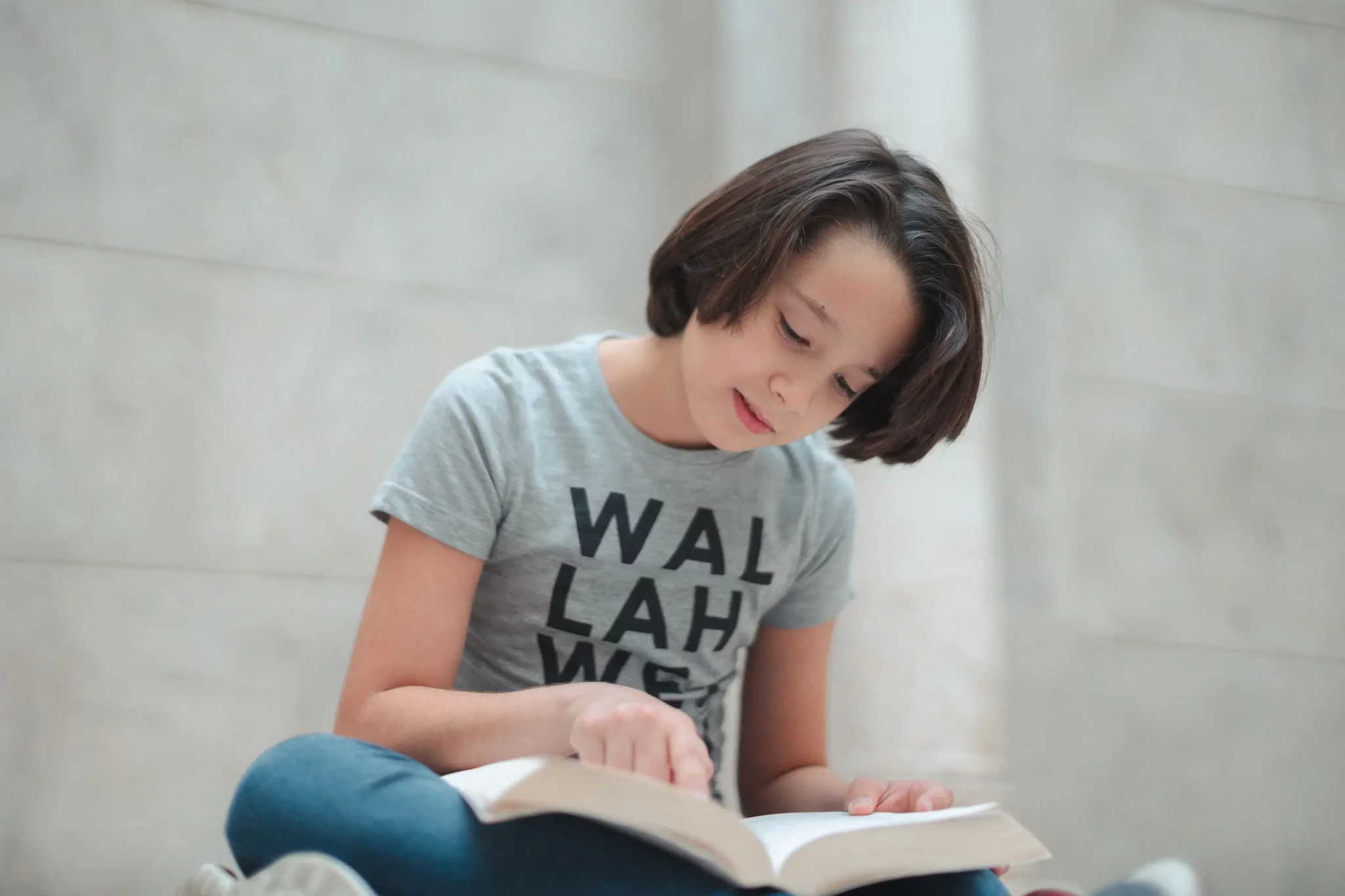 SUBSCRIBE TO
OUR NEWSLETTER
Subscribe to our monthly newsletter to keep up with of our news