The Children's Embassy: for the protection of the victims of violence
The aim of this project is to support child victims of sexual violence and abuse, by providing medical assistance and access to lawyers.
The Children's Embassy will be the first reception center for child victims of violence in Tunisia.
In a second phase, a support and reception area will be opened to meet the needs of both children and parents.
To host and protect child victims of sexual violence and abuse and accompany them in their reintegration into society.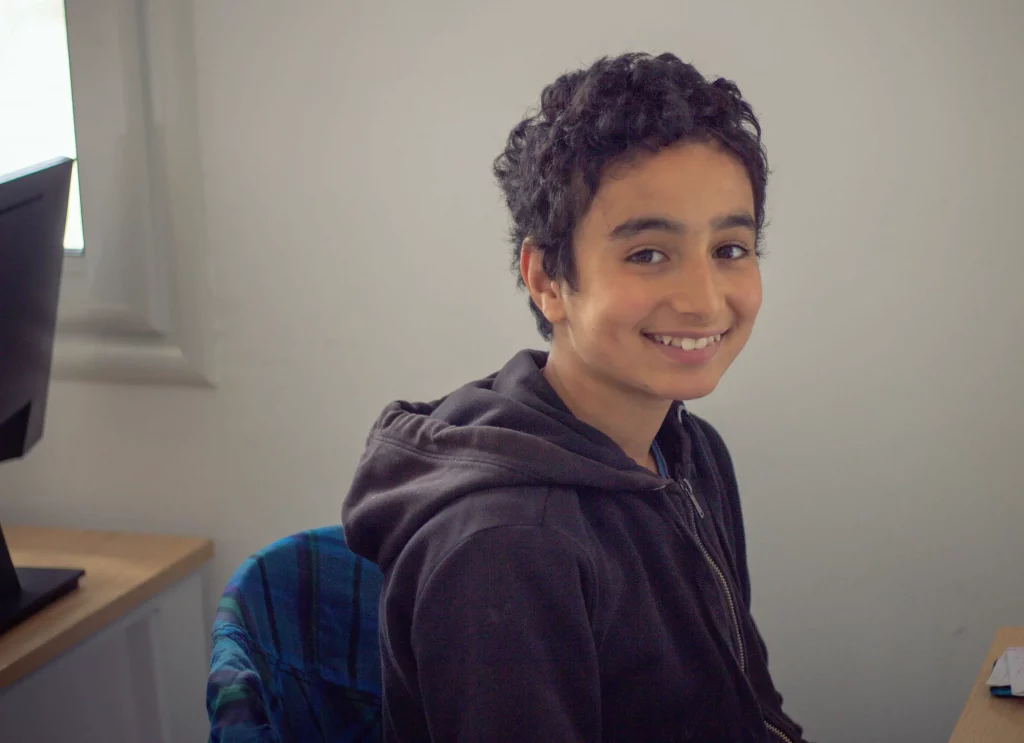 Together we can alleviate violence against children. Be part of our project and help protect children. Do you wish to become an active member of the association?
This is your chance to be part of our projects for children.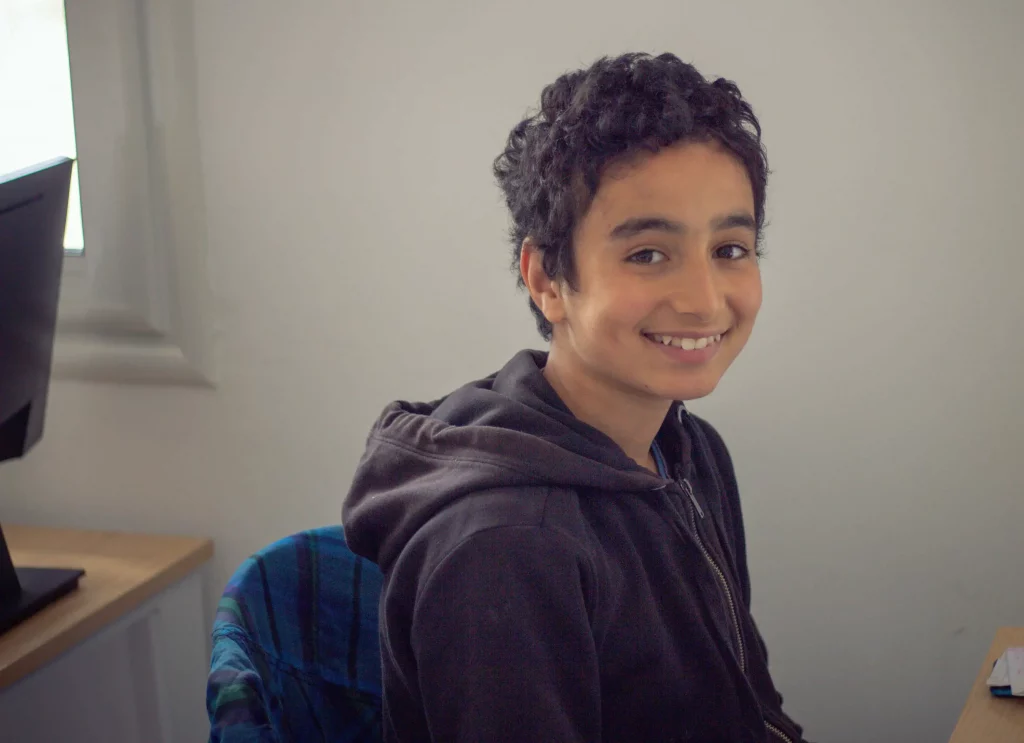 Together we can end violence against children. Participate in the protection of children, and be part of our project.
To open the first shelter for vulnerable and abused children. A care protocol will be designed by specialists and experts. This center will be able to support around 60 beneficiaries per year.
Advocacy efforts will also be carried out in order to obtain amendments to Tunisian legislation to promote the safety and well-being of children and to actively protect their rights. This pilot project will serve as an example to be followed by other reception centers/shelters and will allow for the development of an impact study and a charter. All these elements can be replicated in other regions, in collaboration with the Ministry for Family.
One place to meet 3 main objectives:
To provide temporary accommodation for minors victim of violence and in an emergency situation, by offering them: a safe place, adequate listening to their story as victims, support and medical, psychiatric and educational care. In a second phase, support for reintegration or referral to another specialized service will also be offered.

To propose information and awareness-raising tools and mechanisms.

To offer legal and psychological support to minors, who will be able to access the dedicated spaces freely.
For more information on the Children's Embassy Click here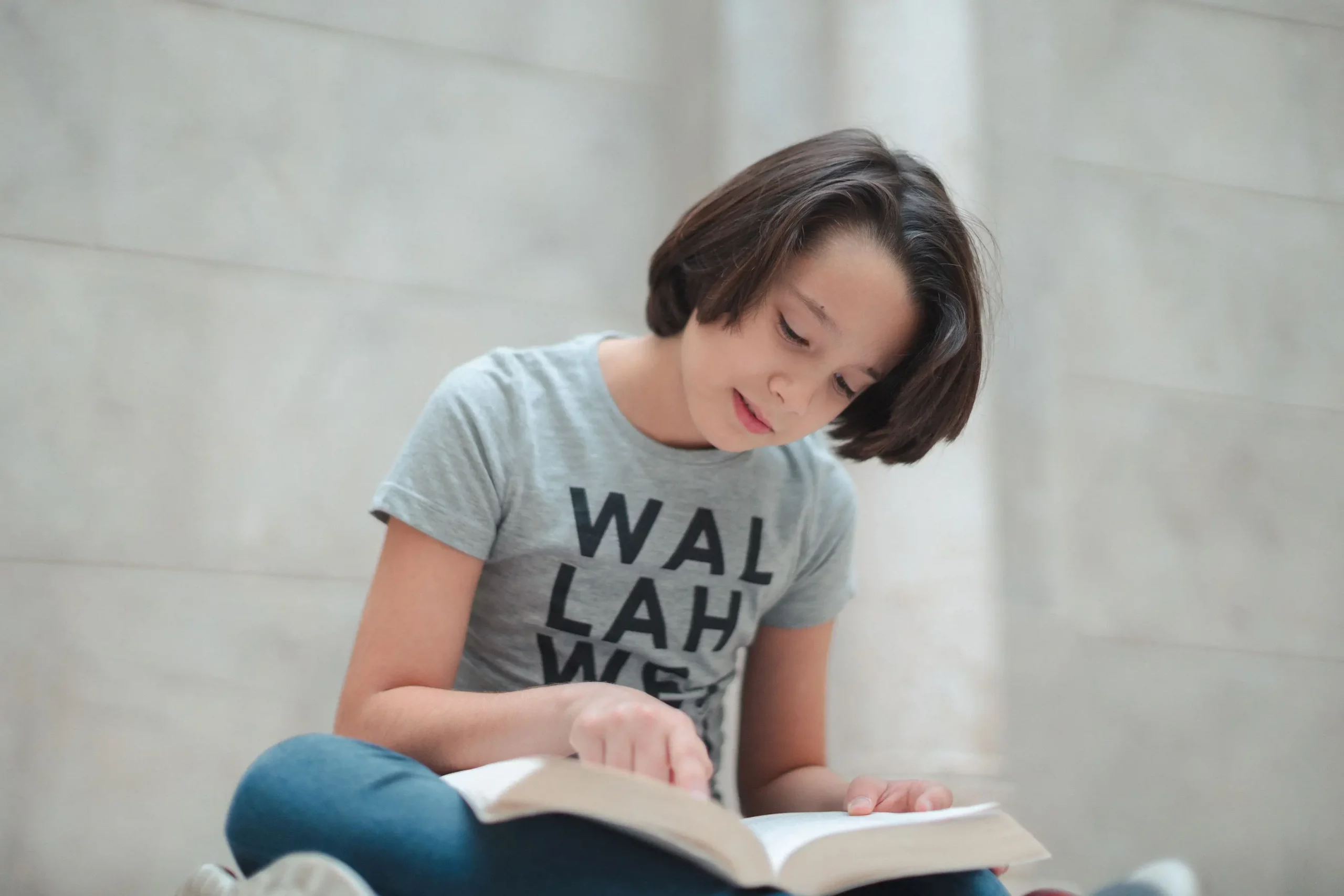 SUBSCRIBE TO
OUR NEWSLETTER
SUBSCRIBE TO
OUR NEWSLETTER
Subscribe to our monthly newsletter to keep up with
of our news