In order to guarantee decent living and studying conditions for students, Wallah We Can developed a model for a boarding school in Makthar, in the governorate of Siliana, to ensure energy autonomy and food self-sufficiency. These two elements generate profits, which are reinvested in educational and recreational infrastructure.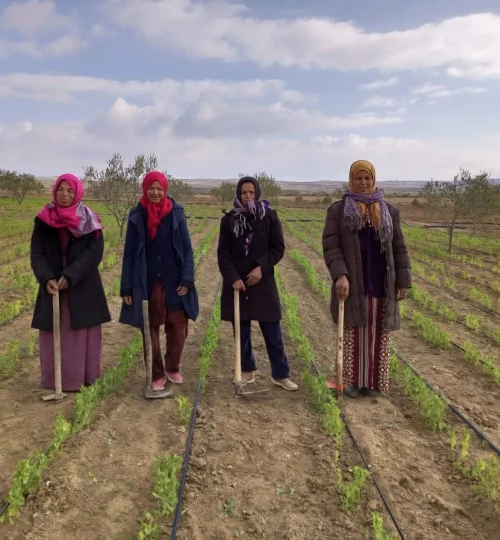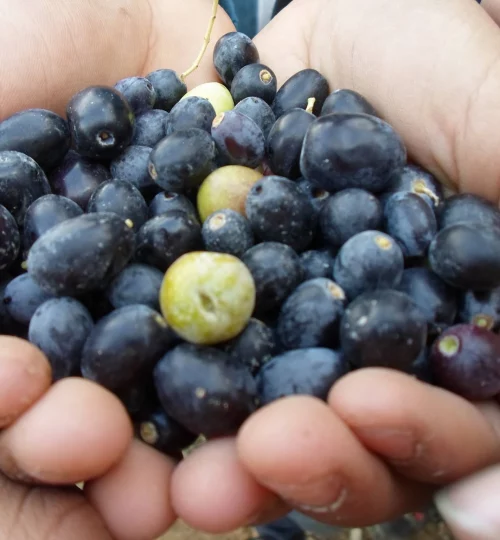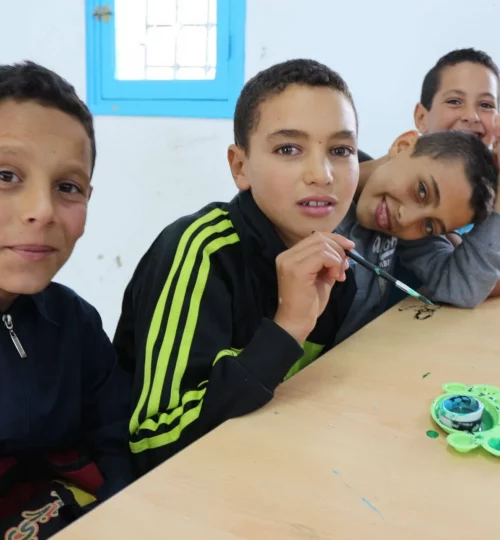 For years, Wallah We Can has been denouncing period poverty for young girls in schools. In order to fight for period justice, Wallah We Can, in partnership with Chantelle, produced washable/reusable period panties: these are sold overseas, and the profits from sales help finance the free distribution of these panties to young girls in Tunisia.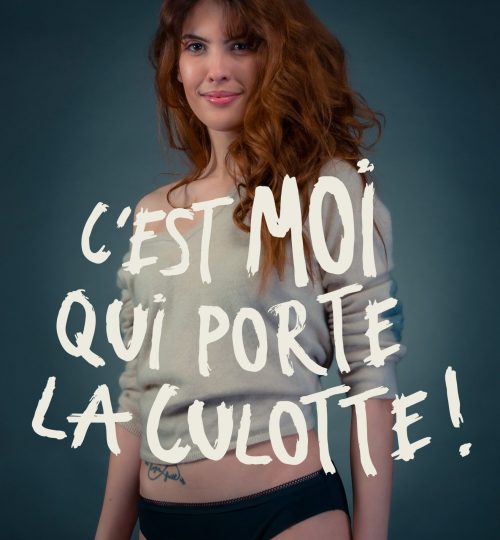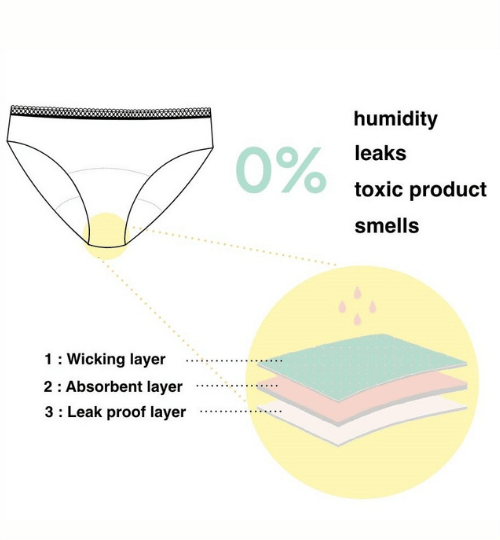 During the Covid-19 pandemic, Wallah We Can launched the "Nafssouna" action, later renamed Wallah We Care. We mobilised our teams to create software that would allow us to identify, in real-time, the needs of hospitals for equipment and PPE. In a second phase, Wallah We Can mobilised its network to acquire these. The action focused on paediatric and neonatal units.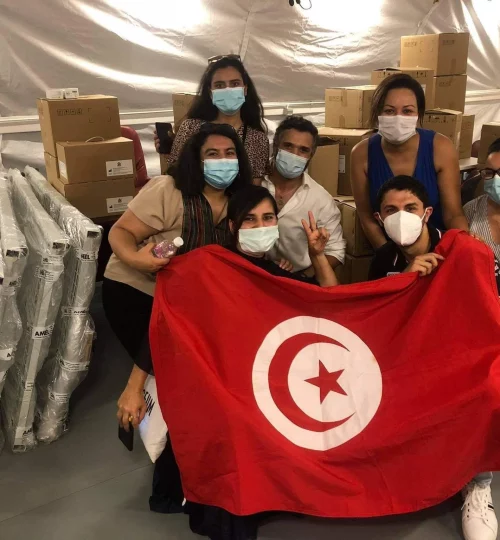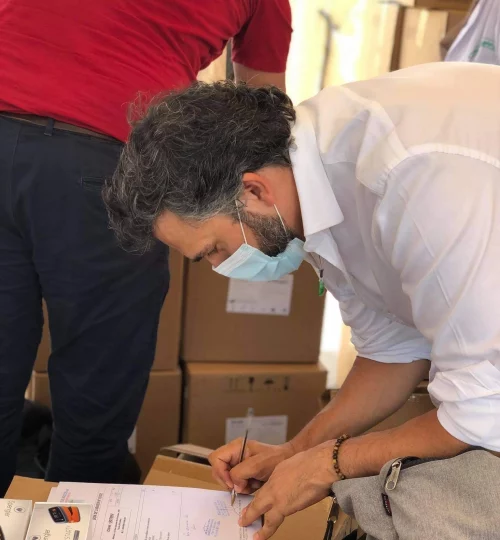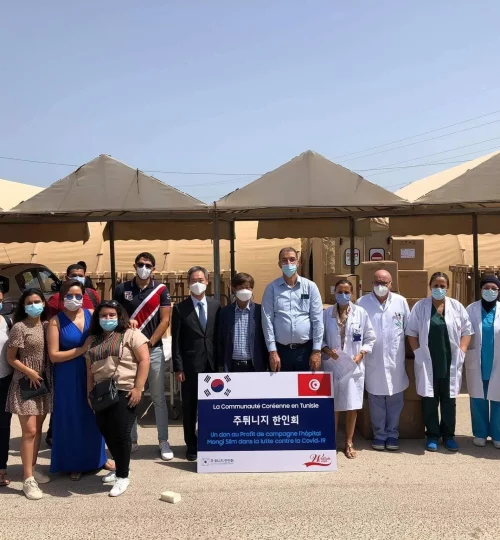 This project aims to support child victims of sexual violence and sexual abuse by providing assistance and access to doctors and lawyers. The Children's Embassy will be the first reception centre for child victims of violence in Tunisia. In a second phase, a support and reception area will be opened to meet the needs of children and parents.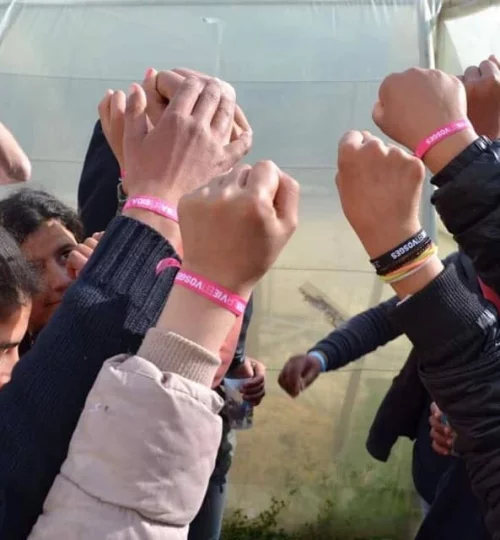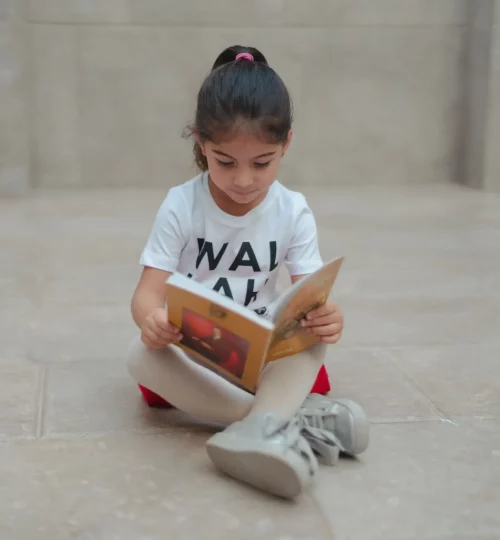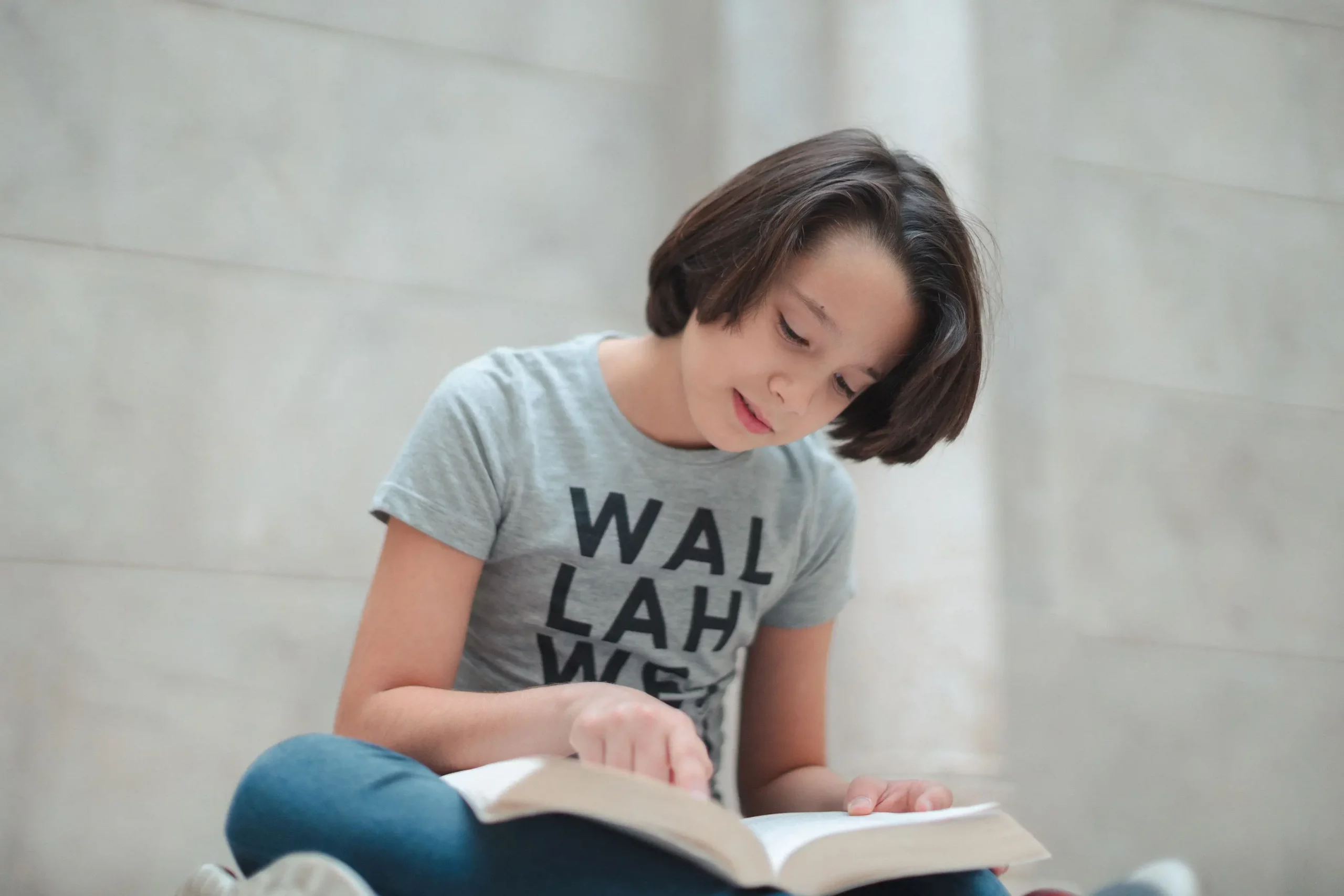 SUBSCRIBE TO
OUR NEWSLETTER
Subscribe to our monthly newsletter to keep up with
of our news