For many years now, we have been denouncing menstrual precariousness in schools as part of our battle for menstrual justice. This battle consists in producing washable and ecological menstrual panties with our partner, and world French lingerie leader: Chantelle. We aim to market these menstrual packs abroad in order to finance the free distribution to young girls in Tunisia.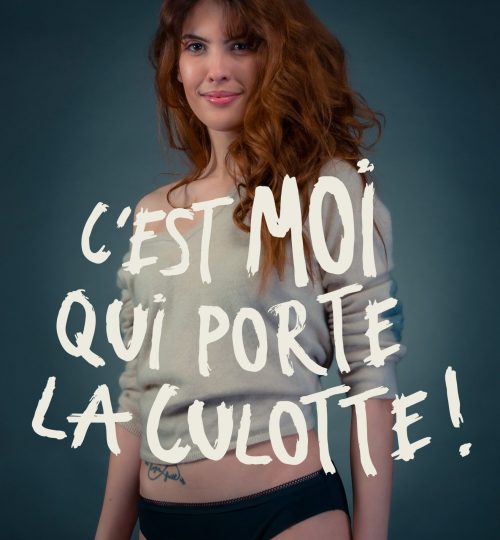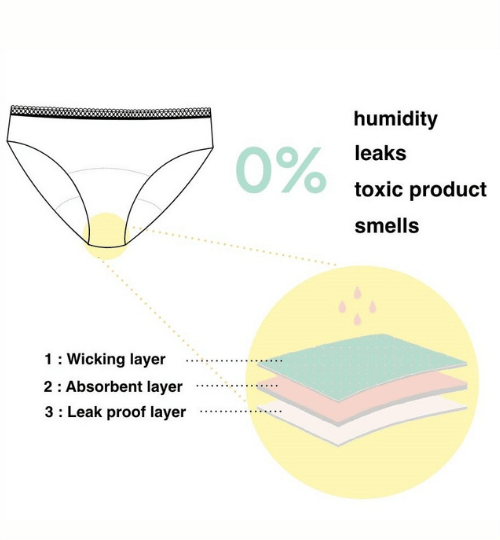 In Tunisia and around the world, the educational system is deteriorating . For decades now, it has been mismanaged by policies that no longer invest in education. Our goal is to transform schools into social enterprises where the savings on electricity, water, school meals, and the marketing of the energy and agricultural production, can finance a better work environment for pupils.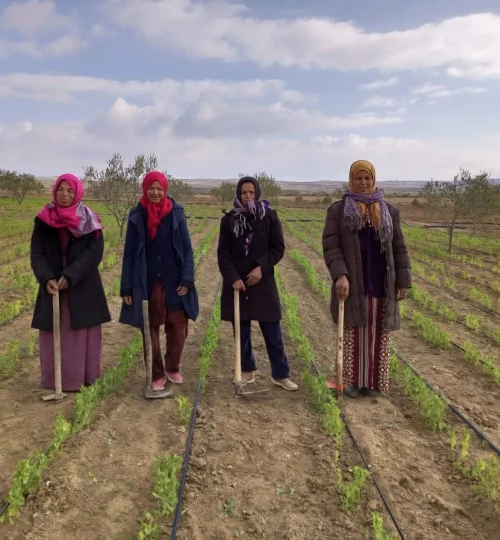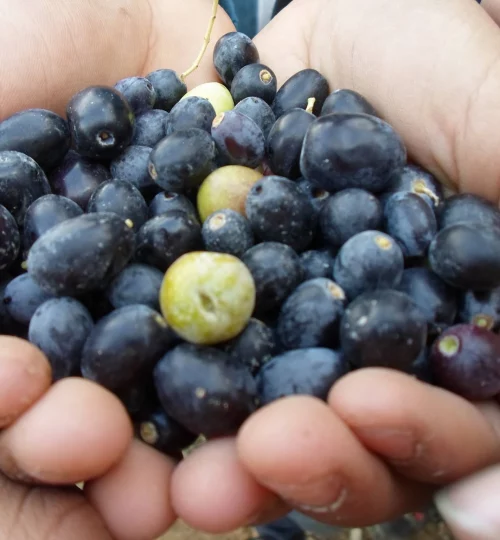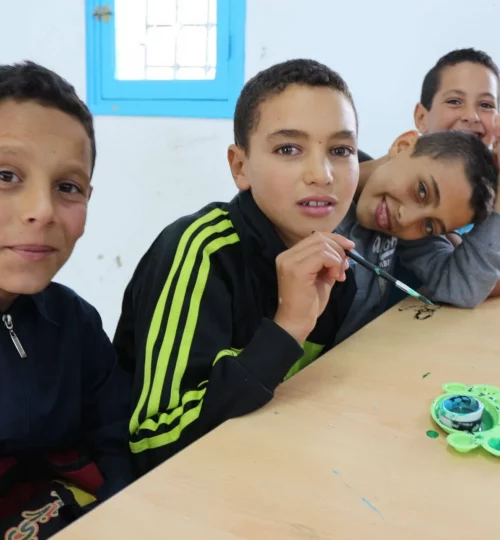 To respond to the COVID-19 outbreak and to the pandemic that hit the entire world affecting elderlies and youngsters, we decided to launch the "Nafsouna", which was later renamed "Wallah We Care". We mobilized all our teams and created a software that could identify the hospitals' exact needs for medical equipment and IPE (Individual Protection Equipment – disposables). Once we had all the necessary information, we contacted international organizations to help us achieve our goals.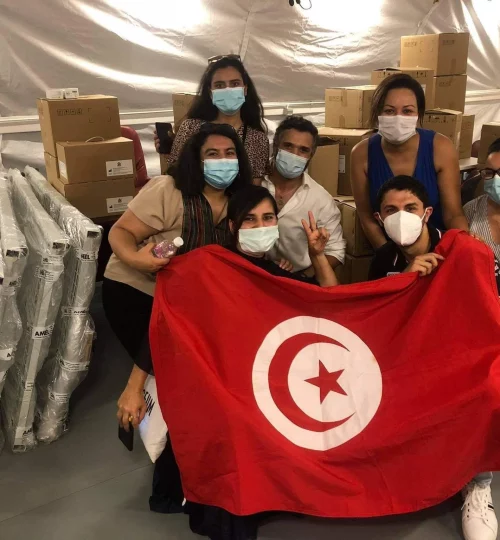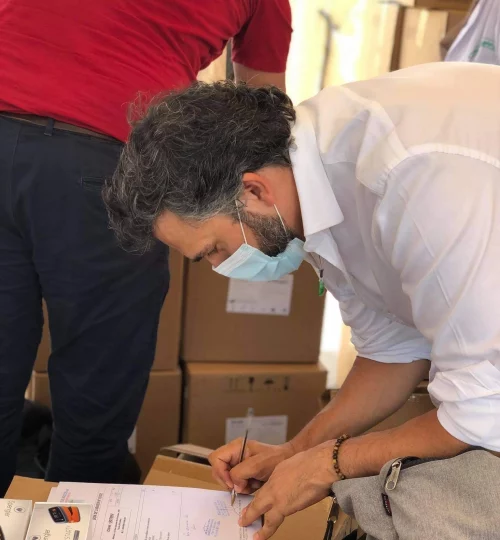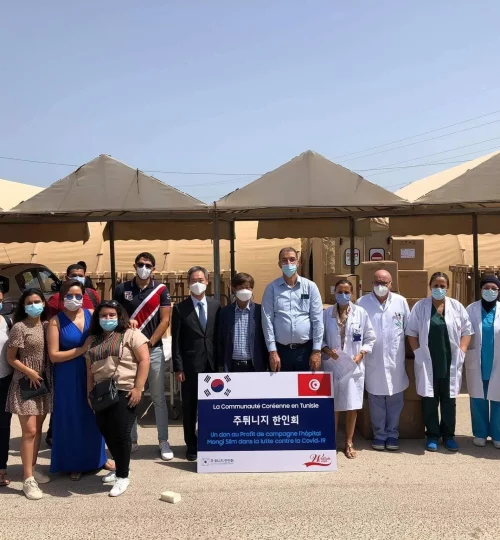 According to the National Human Anti-Trafficking Authority and the Ministry of Children, violence against children is continuously increasing. The numbers further rose after the pandemic. That is why we have decided to mobilize psychologists and lawyers, to stand by the children who are victims of physical, sexual, and psychological abuse.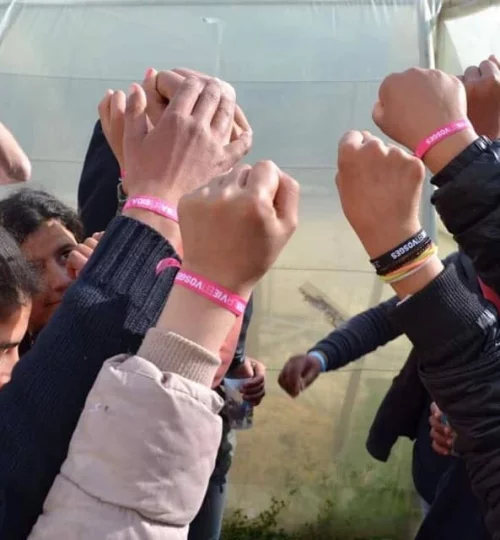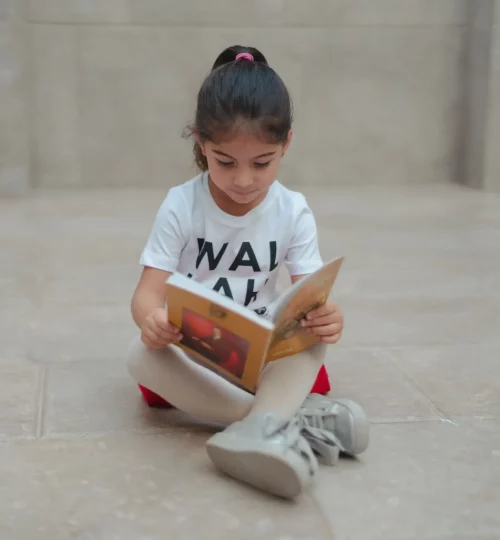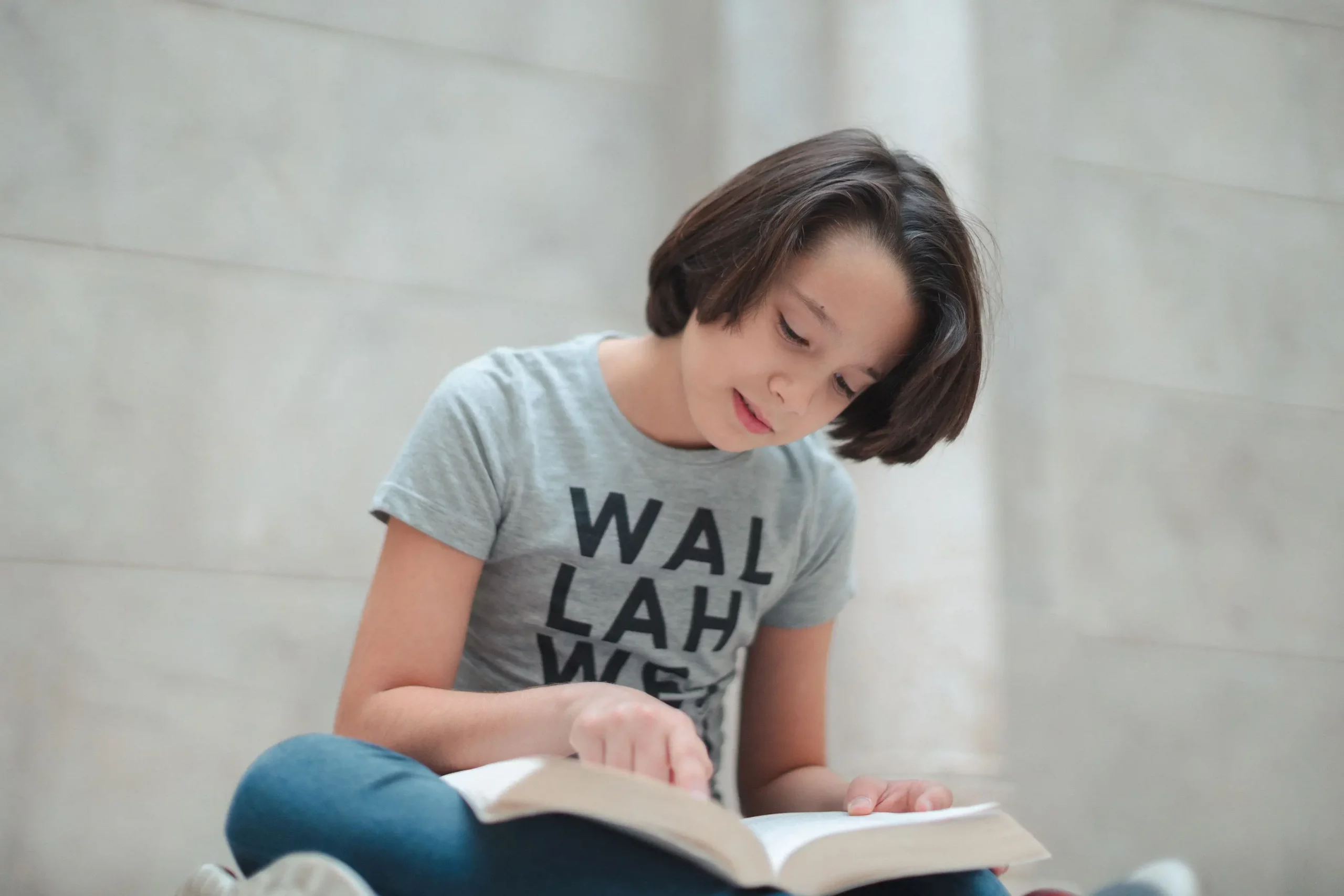 SUBSCRIBE TO
OUR NEWSLETTER
SUBSCRIBE TO
OUR NEWSLETTER
Subscribe to our monthly newsletter to keep up with
of our news