Dignity, health, care, education, and instruction are guaranteed rights to a child by his father, his mother, and the State, according to the Tunisian Constitution. In Tunisia's post-revolution era, it also became the duty of the civil society, in particular, and of all the citizens, in general, to create a synergy, with the State and the private sector, to help protect all the children whether they are sick or healthy, from ignorance, illnesses, and violence.
Following the pandemic that began in 2019 and affected thousands of children, we decided to launch the "Nafssouna" action, which was later renamed Wallah We Care. We managed to mobilize our troops and created a software that identified hospitals' needs for specific hospital equipment and IPEs as well as the needs of neonatology, pediatric, and rea-pediatric services. We contacted international organizations and donors to achieve our goals as soon as we gathered an exhaustive amount of data.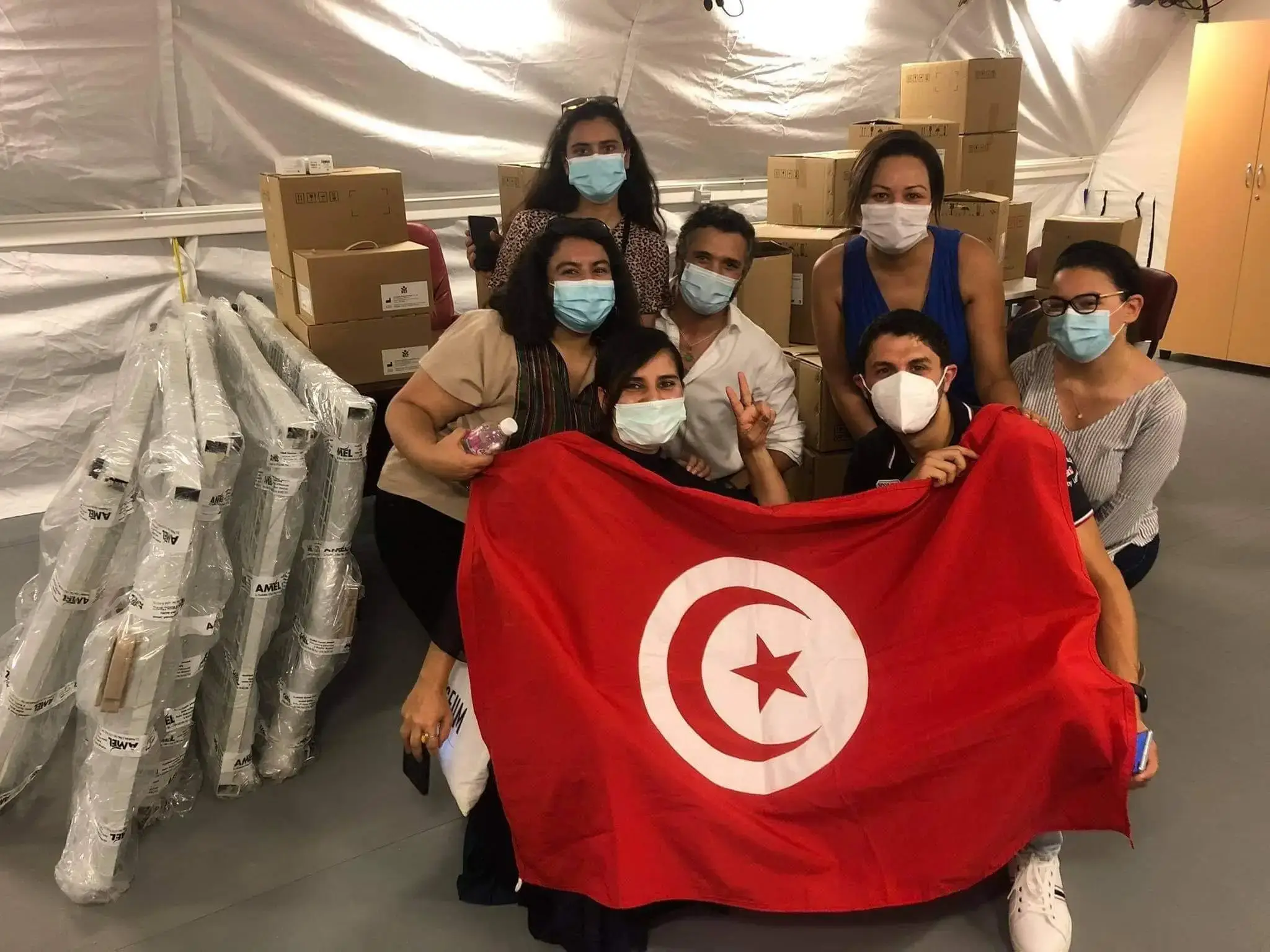 Why support Wallah We Care
According to a recent study on the impact of COVID-19, on children in poverty-stricken households, the number of poor children is likely to increase from 688,000 before the pandemic to approximately 900,000 after the pandemic. Following the spread of the Delta and Omicron variants that highly affected children, we responded by launching the Wallah We Care project to help protect them. 
With the appearance of new viruses such as the Monkeypox, whose short and long-term effects are still unknown to the medical community. Wallah We Care will play an important role in protecting children with the help of local and international partners and individuals.
Equipment for the Monji Slim Hospital
Reception of a container of medical equipment from the U.S. on behalf of the Syrian American Medical Society "SAMS" and another container from Canada on behalf of Collaboration Santé Internationale
Creation of "Nafsouna" software
Donation of a fire truck
Donation of a first aid kit
Mobile hospital
Minibus for Children
For more information on our  project for children, Wallah We Care Click here 0:16 0:16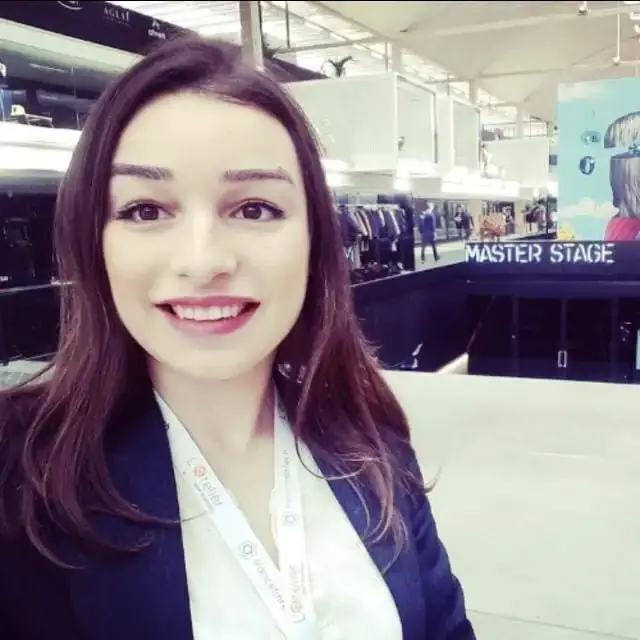 Imen Jabeur
Project coordinator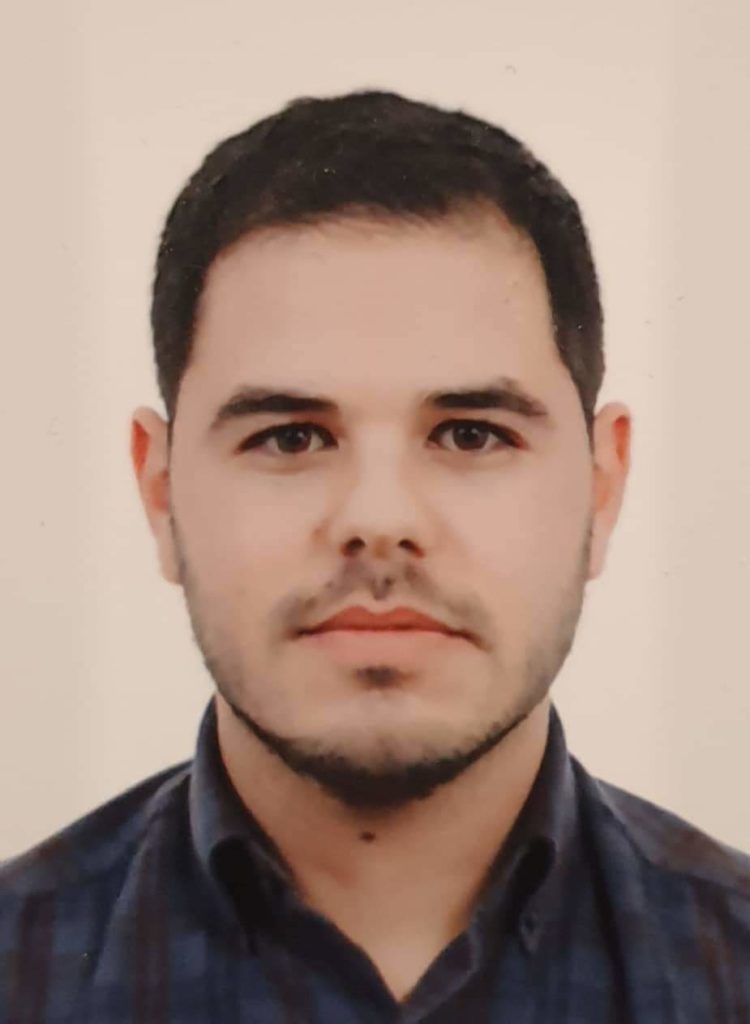 Youssef Boukraa
In charge of stocks and logistics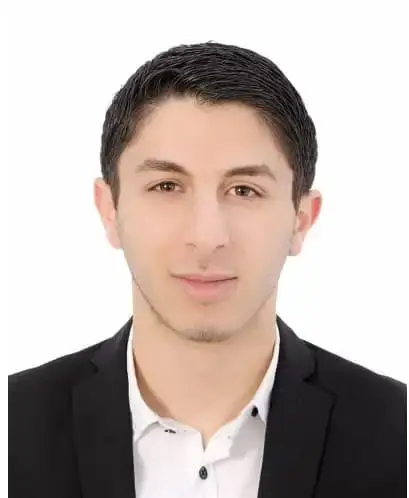 Amir Ayadi
In charge of suppliers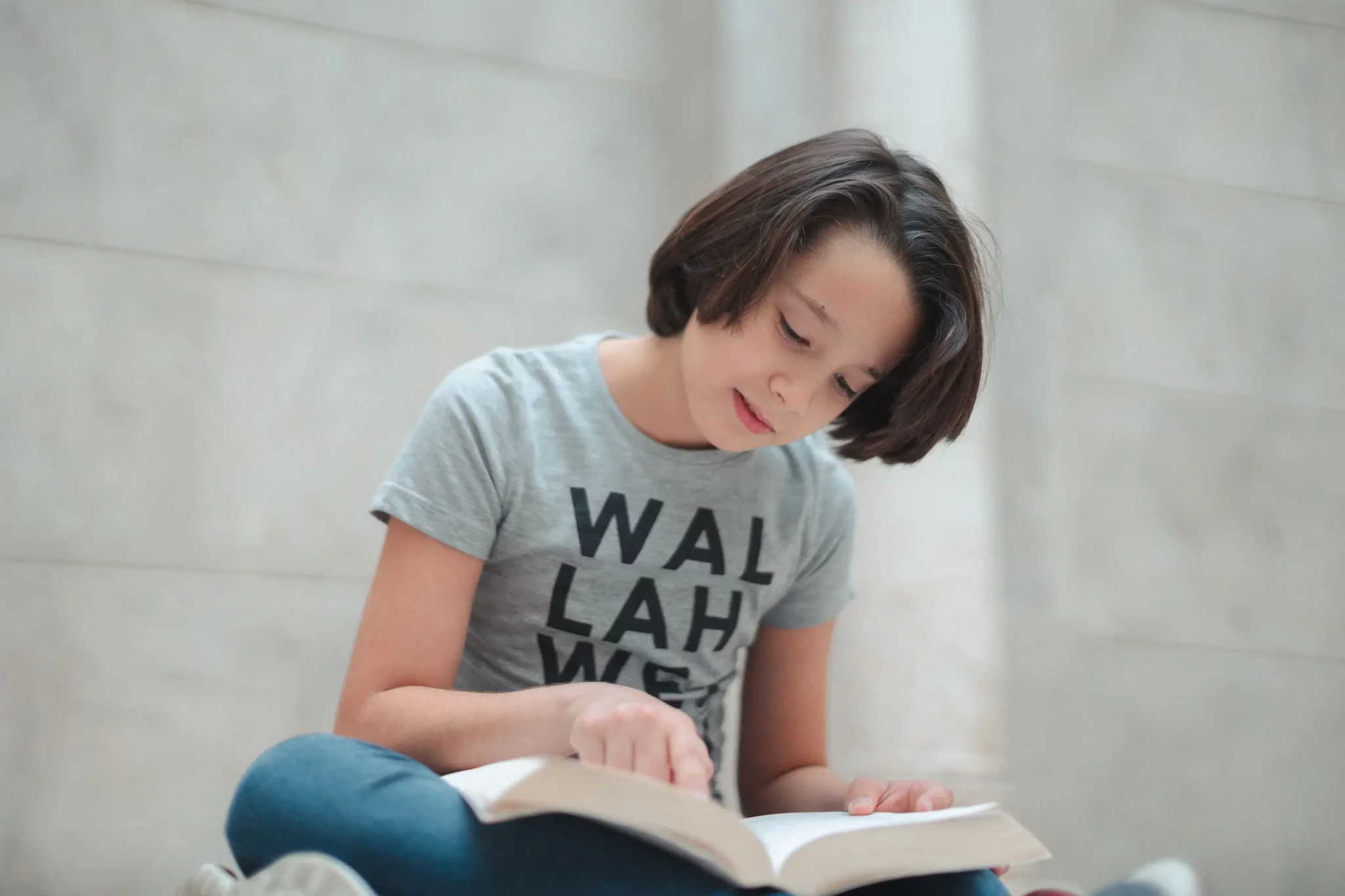 SUBSCRIBE TO
OUR NEWSLETTER
SUBSCRIBE TO
OUR NEWSLETTER
Subscribe to our monthly newsletter to keep up with
of our news