Green School supports schools in developing pedagogical tools around sustainable development through 4 themes and a methodology conforming with the educational system.
Green School helps schools structure their project and gives a guiding principle to their actions. Every year, schools enrolled in the Green School Program can apply for a certification/label to enhance their sustainable development approach and thus become a Green School.
Green School revolves around four themes. The school will be accompanied in order to fulfill one of these themes throughout the school year and achieve its ecological transformation.

In schools, there are many ways to act for the health and well-being of all.  Among the many activities that we will put in place in the context of the certification, we have:
• Telemedicine via remote consultations.

• Reproductive Health training and awareness workshops, via the Ecolibree project

Some examples of the activities that the certification will encompass:
• Establishment of an e-learning platform available to pupils for extra support.
•Setting up clubs within the school (sports, entrepreneurship, IT, etc.) Consult the WWC Clubs webpage 
• Training of the educational staff in andragogical fundamentals.

A varied, and balanced meal rich in nutritional value is a factor of good health. Based on this idea, Kid'Chen was born. Kid'Chen consists in cultivating 10 hectares of land to ensure the boarding school's food self-sufficiency.
• Assistance in the development of school kitchens.
• Enhancement of the school kitchen staff's skills.
• Create balanced menus to meet the students' needs.

Grey energy is estimated to account for two-thirds of the total energy consumption of a product.  Therefore, it is important to identify how to optimize the usage of grey energy. Among the activities to be put in place in the context of this certification, we have:

• Limiting waste and litter generation, repairing/reusing objects, reducing the frequency of renewal of electronic devices, etc.

• Supporting the school in its efforts towards energy autonomy.
For more information on Green School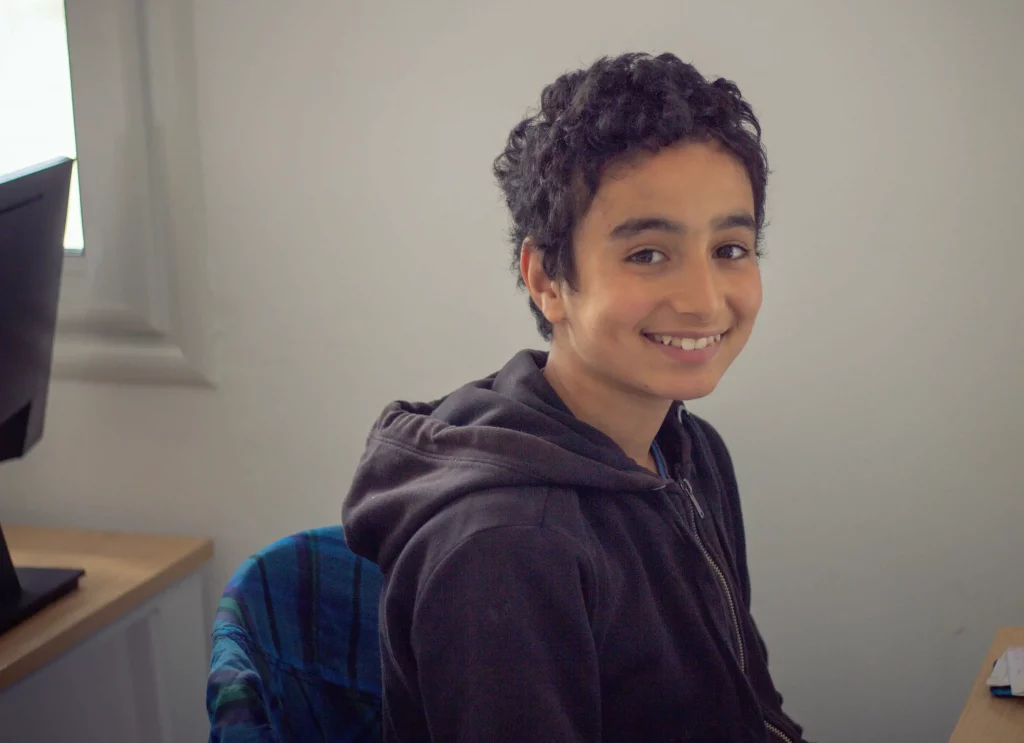 Together we can put an end to the dropout phenomenon and secure the future of children.



With your support, will be able to ensure better education, health, and protection of children while meeting the Sustainable Development Goals.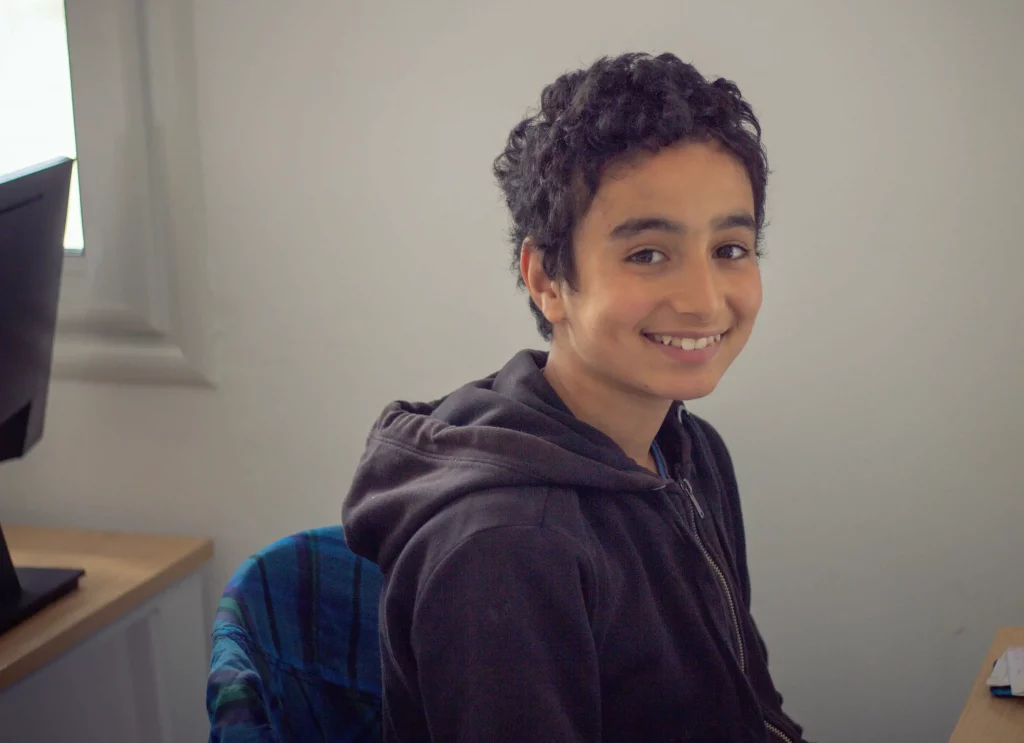 With your support, we can guarantee a better education for children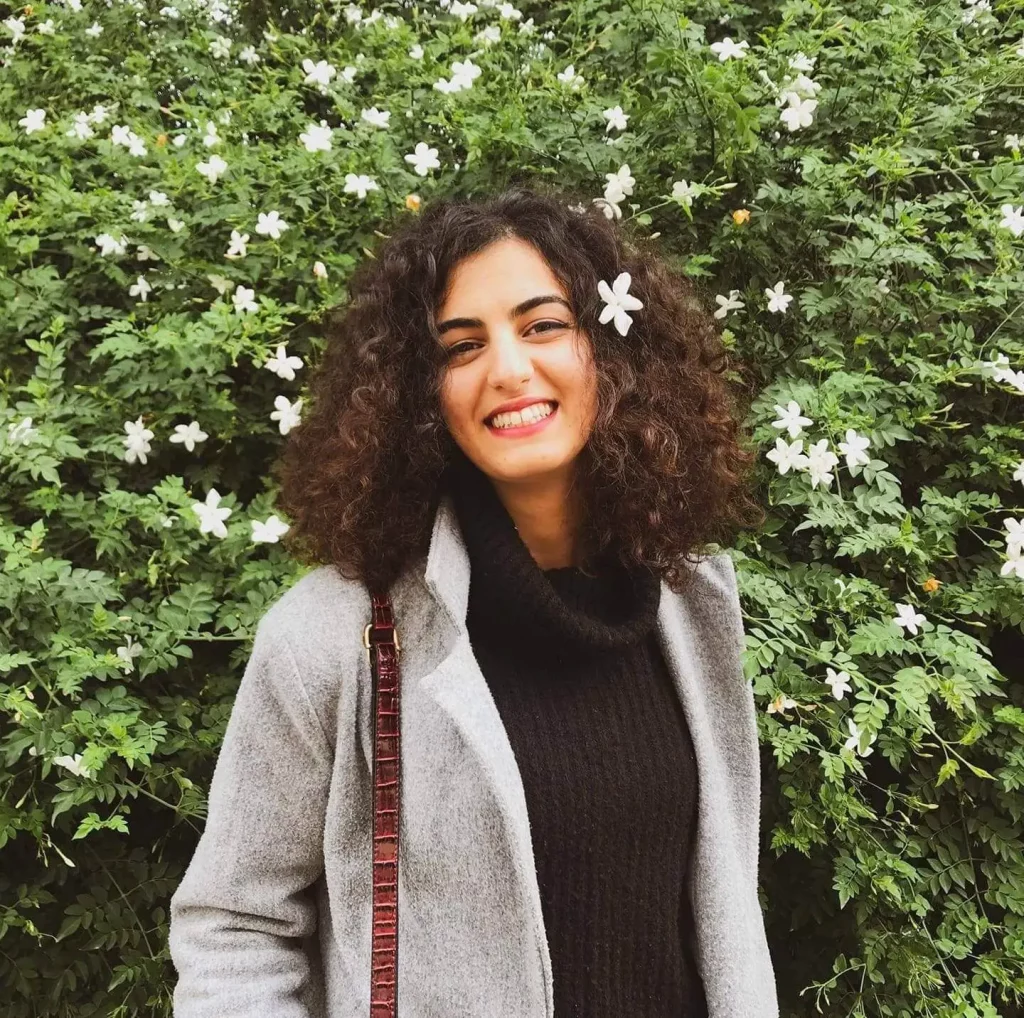 Abrar Nhouchi
Greenschool coordinator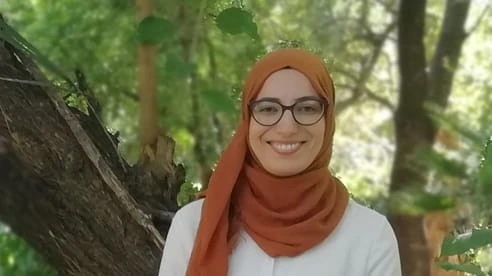 Takwa Tej
Lead agronomist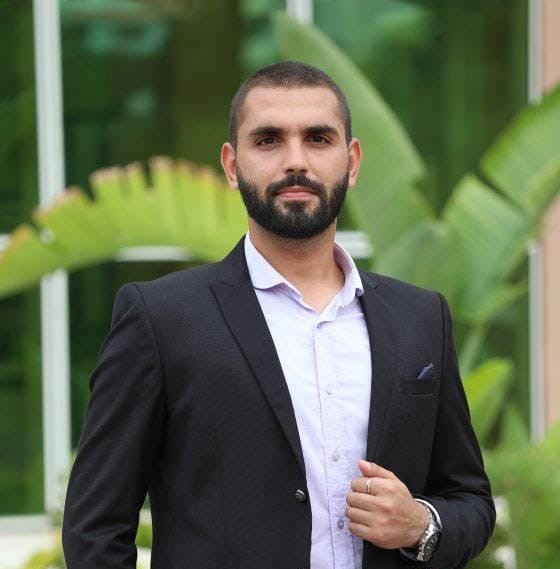 Jamil Ben ayed
Kid'chen manager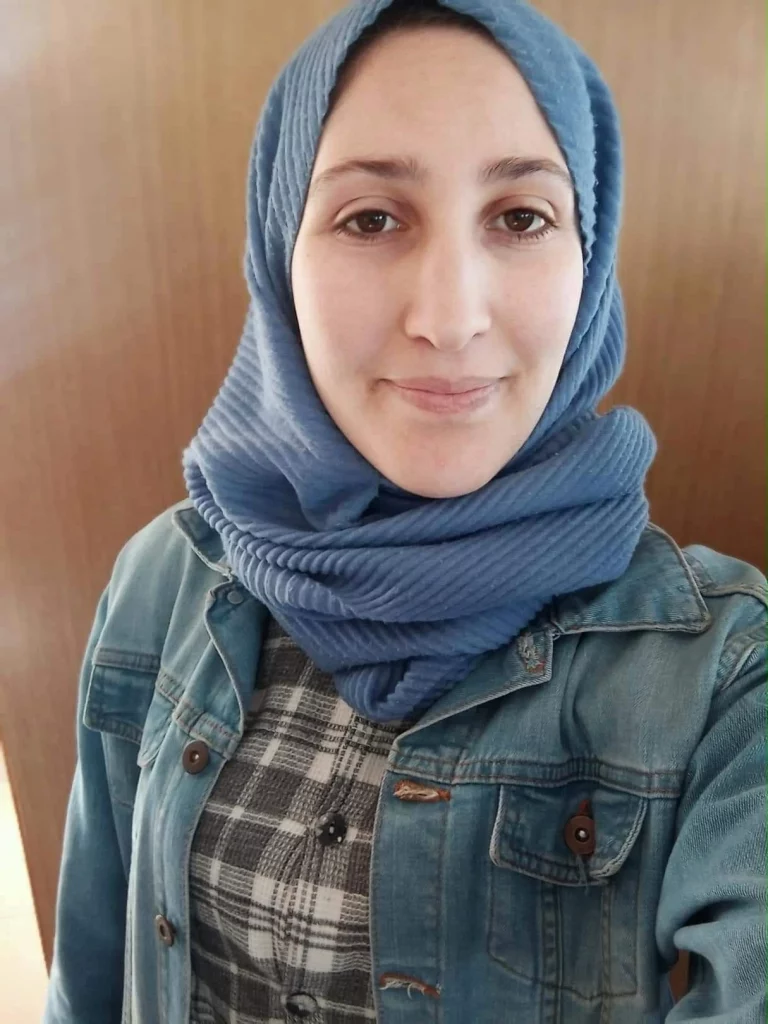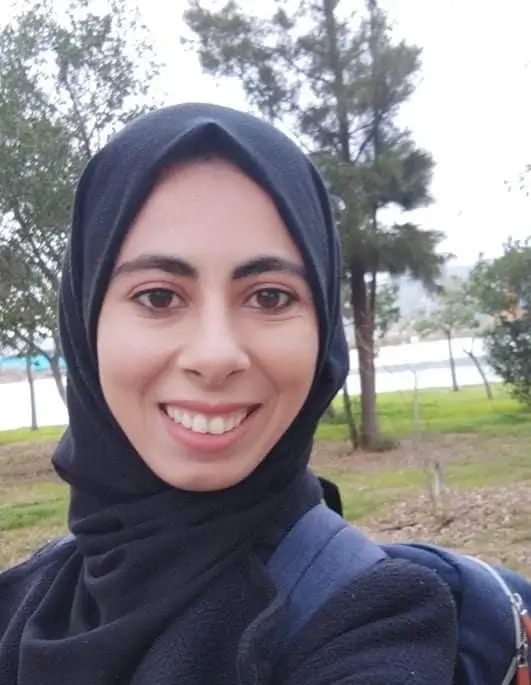 Dhouha ouerfelli
Agronomist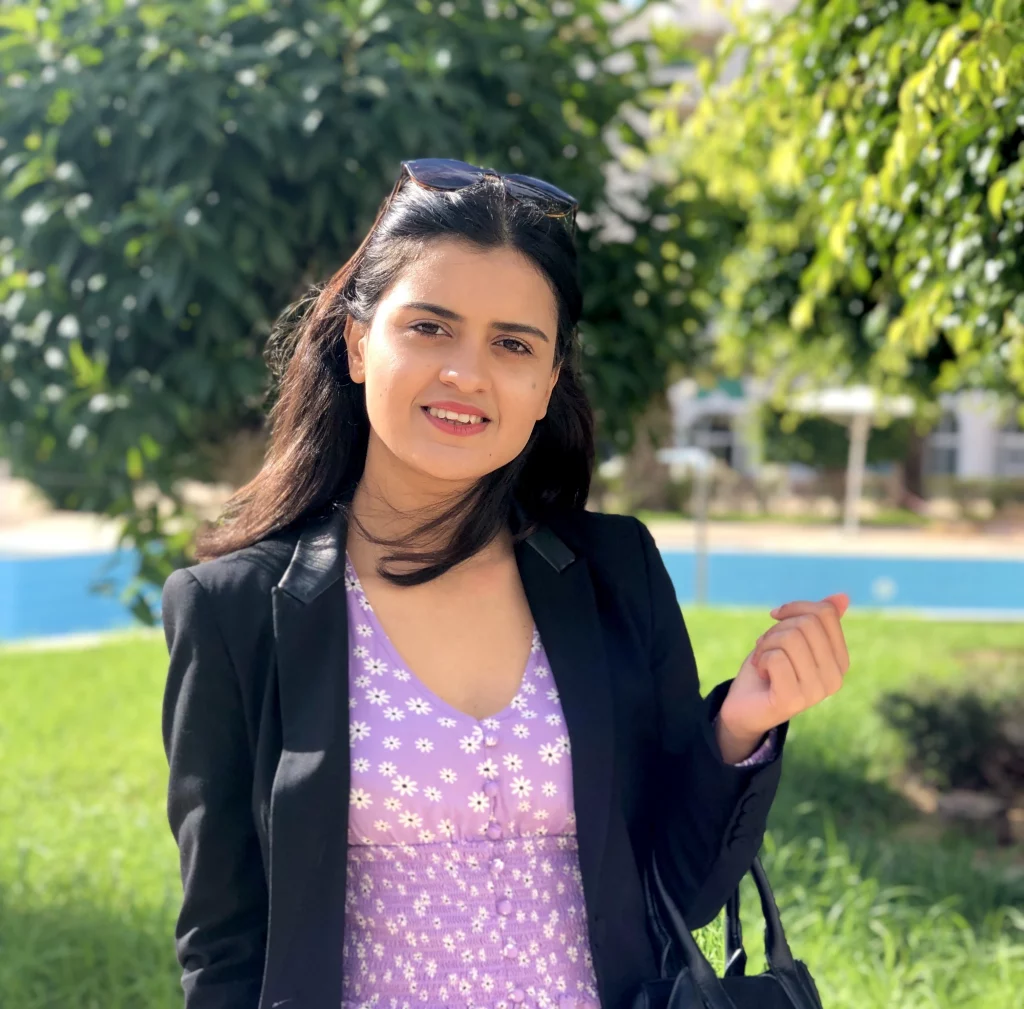 Lina Jebali
Lead nutritionist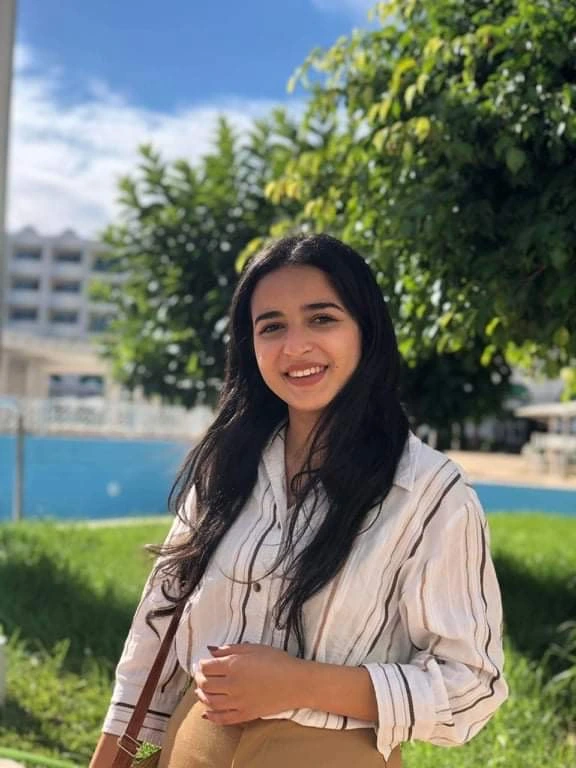 Arij Khemiri
Nutritionist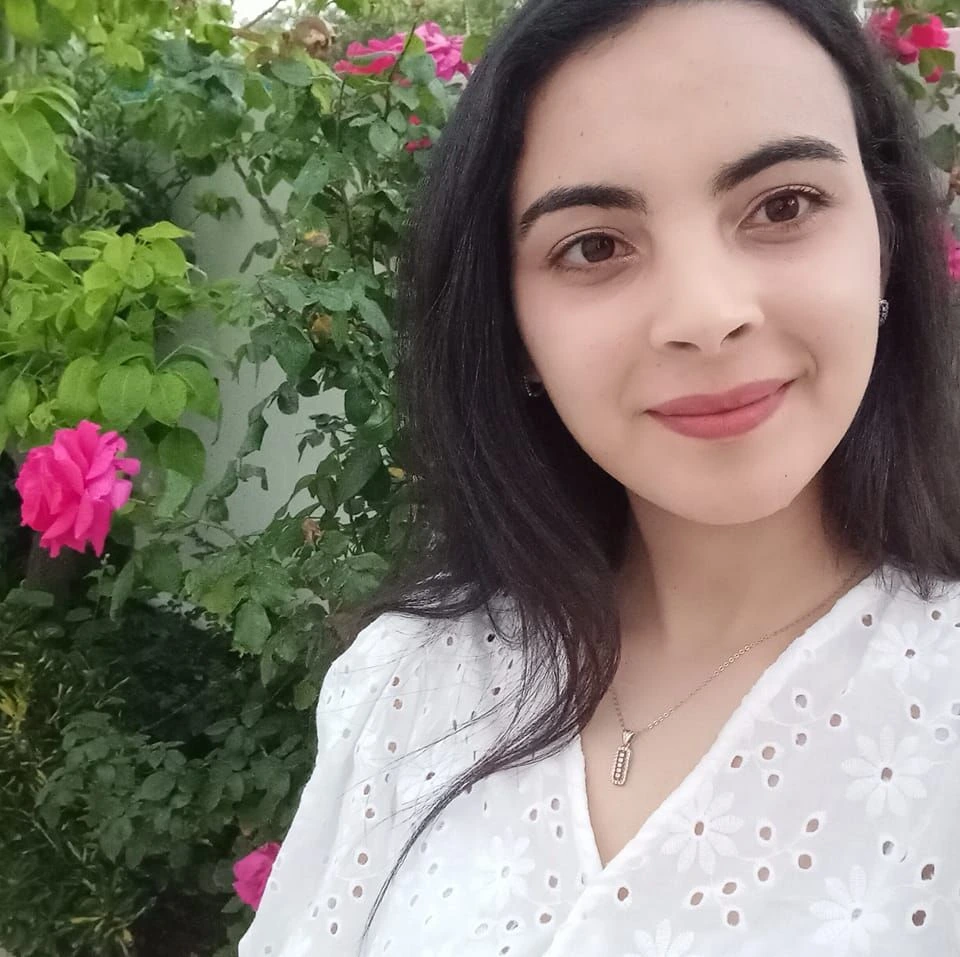 Arij Khemiri
Nutritionist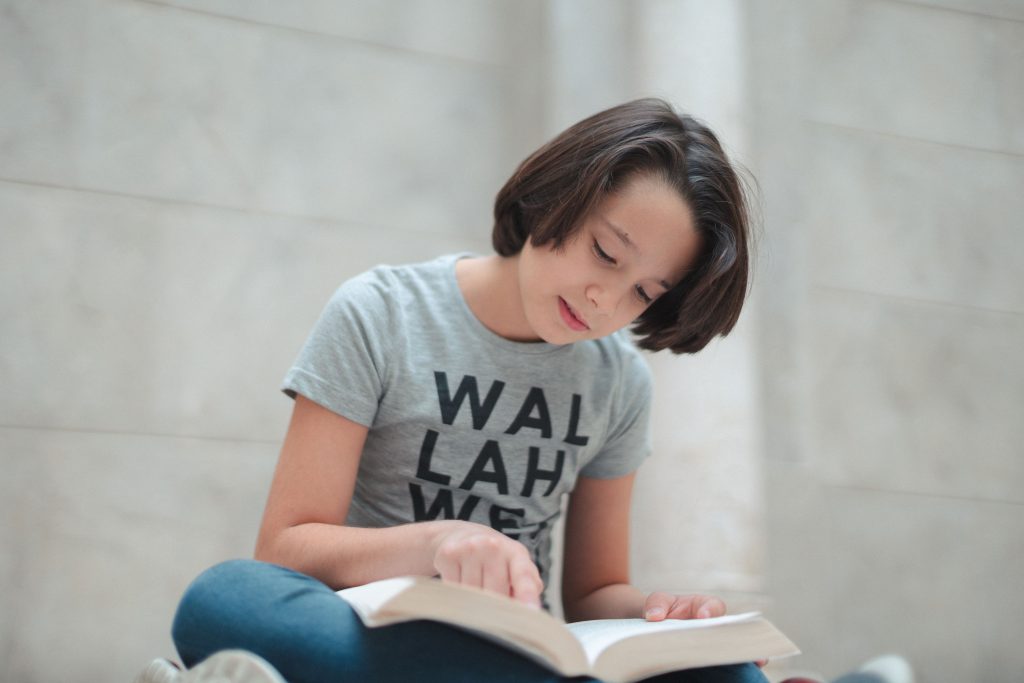 SUBSCRIBE TO
OUR NEWSLETTER
SUBSCRIBE TO
OUR NEWSLETTER
Subscribe to our monthly newsletter to keep up with
of our news