Wallah We Can is a citizen initiative developing sustainable projects that have a direct impact on the living and learning environment of children, with support from businesses and individuals.
Your donation makes a difference!!
Turn your support into concrete actions by taking part today in Wallah We Can's projects.
Wallah We Can has adopted a code of conduct as a framework for the management of donations and to ensure transparency towards the donor. For more information, contact us.
DONATE to invest in children
You can now donate online.
Donate through a bank transfer
To donate to Wallah We Can, use the information below:
Bank details for the association Wallah We Can:
Branch: Agence MARSA SAFSAF (K9)
Telephone: +216 27 068 084
RIB: 08 055 0200920020517 04
IBAN: TN59 0805 5020 0920 0205 1704
BIC: /SWIFT : BIATTNTT
Currency: TND
Name/Company Name: Association Wallah We Can
Address: Rue Abdelhafidh EL MEKKI 2070 LA MARSA
If you would like to have a receipt, write to us at
finances@wallahwecan.org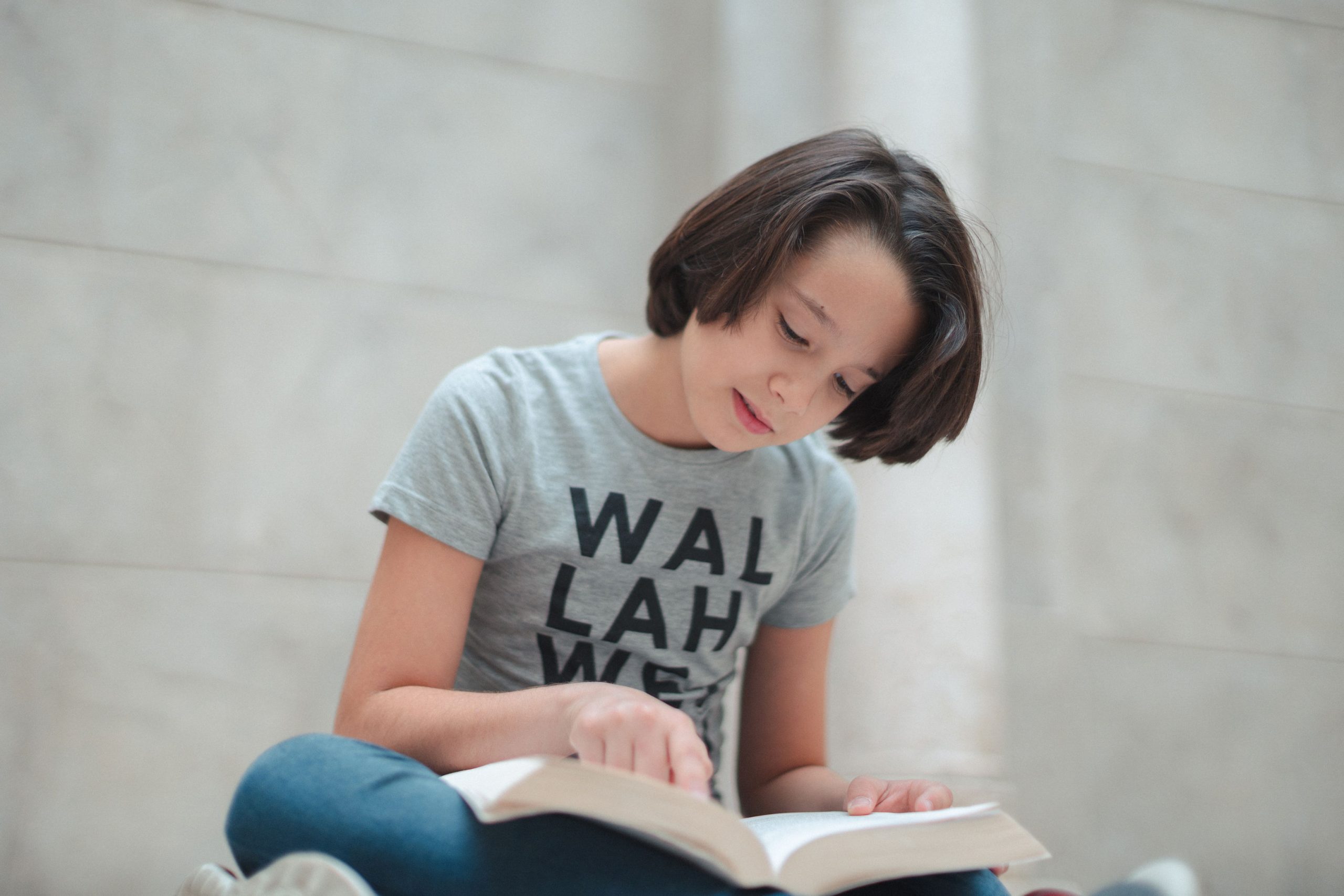 SUBSCRIBE TO
OUR NEWSLETTER
Subscribe to our monthly newsletter to keep up with
of our news