Wallah We Can is a citizen initiative that develops, thanks to the support of businesses and individual donors, sustainable projects that have a real impact on the living and learning environment of children.
Your donation makes a difference!!
Turn your compassion into concrete actions by participating today in Wallah We Can's projects.
Wallah We Can has adopted a good conduct charter that frames the management of donations and ensures transparency towards the donor. For more information, contact us.
DONATE to invest in children
You can now directly donate through a secure online payment system.
Donate through a bank transfer
To make a donation, please use the information provided below:
Bank account details of Wallah We Can:
Agency: Agence MARSA SAFSAF (K9)
Phone: +216 27 068 084
RIB: 08 055 0200920020517 04
IBAN: TN59 0805 5020 0920 0205 1704
BIC: /SWIFT : BIATTNTT
Currency: TND
Name/R.S: Association Wallah We Can
Address: Rue Abdelhafidh EL MEKKI 2070 LA MARSA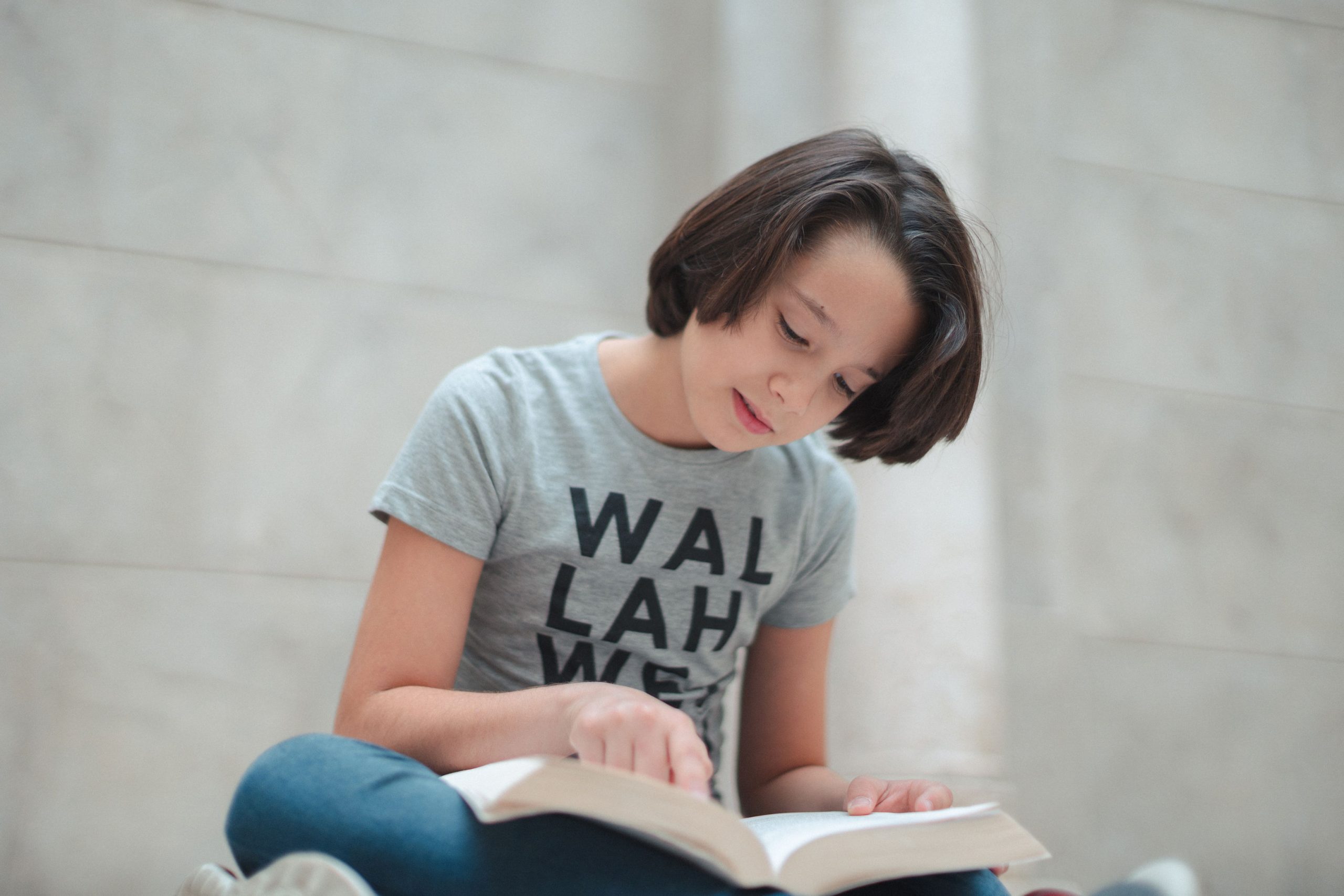 SUBSCRIBE TO
OUR NEWSLETTER
SUBSCRIBE TO
OUR NEWSLETTER
Subscribe to our monthly newsletter to keep up with
of our news